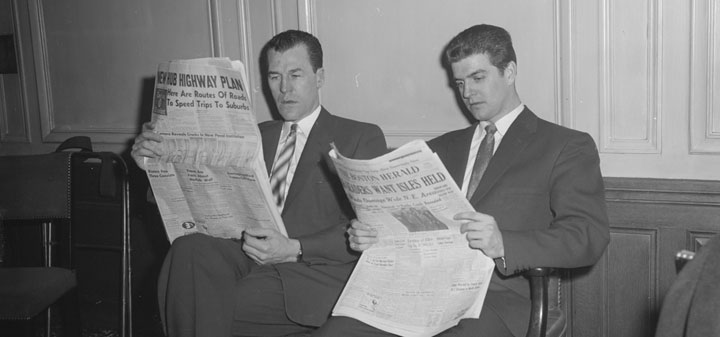 Winemakers discuss vintage variation in Washington State from Wines and Vines.
Wine and Spirits profiles Michaël Engelmann, MS, of NYC's The Modern on Value and Mullineux.
Palate Press on how the France and Italy approach selling to the US and China differently.
Bloomberg on how to find Prosecco that isn't terrible.
Neal Martin promises a "more funky" approach to en primeur following Robert Parker Jr. announcement that he will not report on Bordeaux after 37 years reports The Drinks Business, Decanter and Winesearcher. According to Parker, Martin is the "new Sheriff of Nottingham."