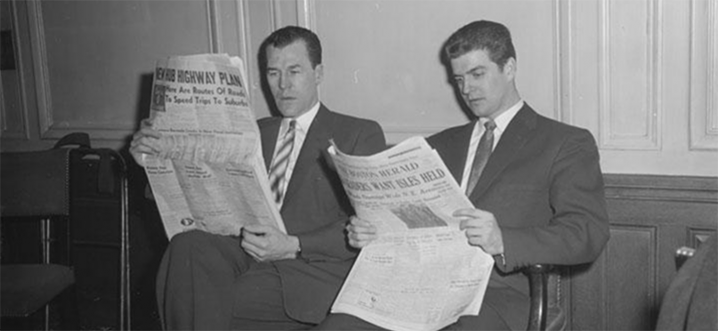 Jancis Robinson on the intersection of wine and science. "Adding water to the fermentation vat is not necessarily evil; it can result in a better-balanced wine. Even the great Ridge Vineyards has been known to do it (and to spell it out in their admirable list of ingredients on the label)."
CBS News on the process behind ice wine. "You have to press them the day you pick them, so it's not a nine to five event. Some years, we've started at midnight. Some years, we've started at 4 a.m.," she said."
Newsweek on why drinking wine could keep your teeth healthy. "Natural compounds known as polyphenols have been shown to be a good source of antioxidants. Polyphenols are found in many types of foods, including cherries, berries and grapes—and therefore, wine."
On Boston.com Drew Bledsoe on how making wine is a natural extension of football. "As luck would have it, while I was playing football, my hometown where I grew up became recognized as one of the great wine-grape growing regions of the world," Bledsoe said. "It allowed me to start the business in a familiar place I know and love."
In Decanter Andrew Jefford compares and contrasts winemaking methods in the Jura, Jerez and Tokaji.
The Drinks Business reports that kangaroos eating grapes are a real problem in the Margaret River. "He said there was a "definite increase" in kangaroo populations, with the animals capable of eating up to 150kg of grapes a day."