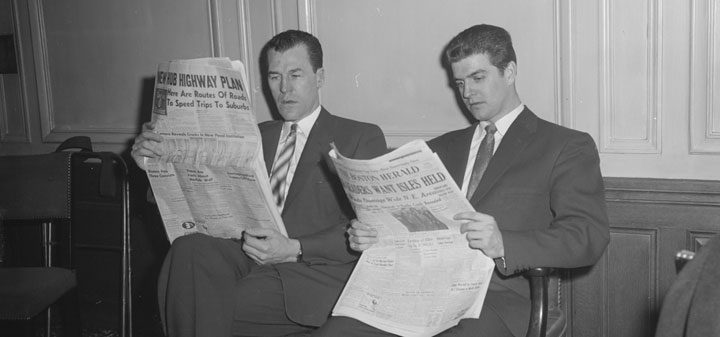 Food and Wine on how to talk like a Master Sommelier. "What's the best way to sound like a wine expert, even if you aren't? I always say, if you don't know anything about wine, pick up a glass, swirl it, say, "Yes," sort of thoughtfully, swirl it again and say, "Hmm—no," then swirl it again and say, "Well, maybe." Then put the glass down and walk away."
Treasury Wines marketing strategy appears to be working reports The Wall Street Journal. Operating profit rose 69% as they focused on marketing their premium brands and offered deep discounts on wine fridges.
In the New York Times, tasting notes on Langhe Nebbiolo. Also in the New York Times, Wine School takes on Napa Cabernet.
Medical Daily says the health benefits of wine don't make up for all the other unhealthy things you do. "In terms of polyphenols, red wine doesn't beat out apples or almonds, spinach or strawberries, black olives or blackberries."
On Babble, I could parent without wine but I don't really want to. "When Mommy is happy, everyone else might not be happy, but there's a much better chance of it then when I'm not."
Pennsylvania is voting on privatizing State Liquor Stores reports Wines and Vines.