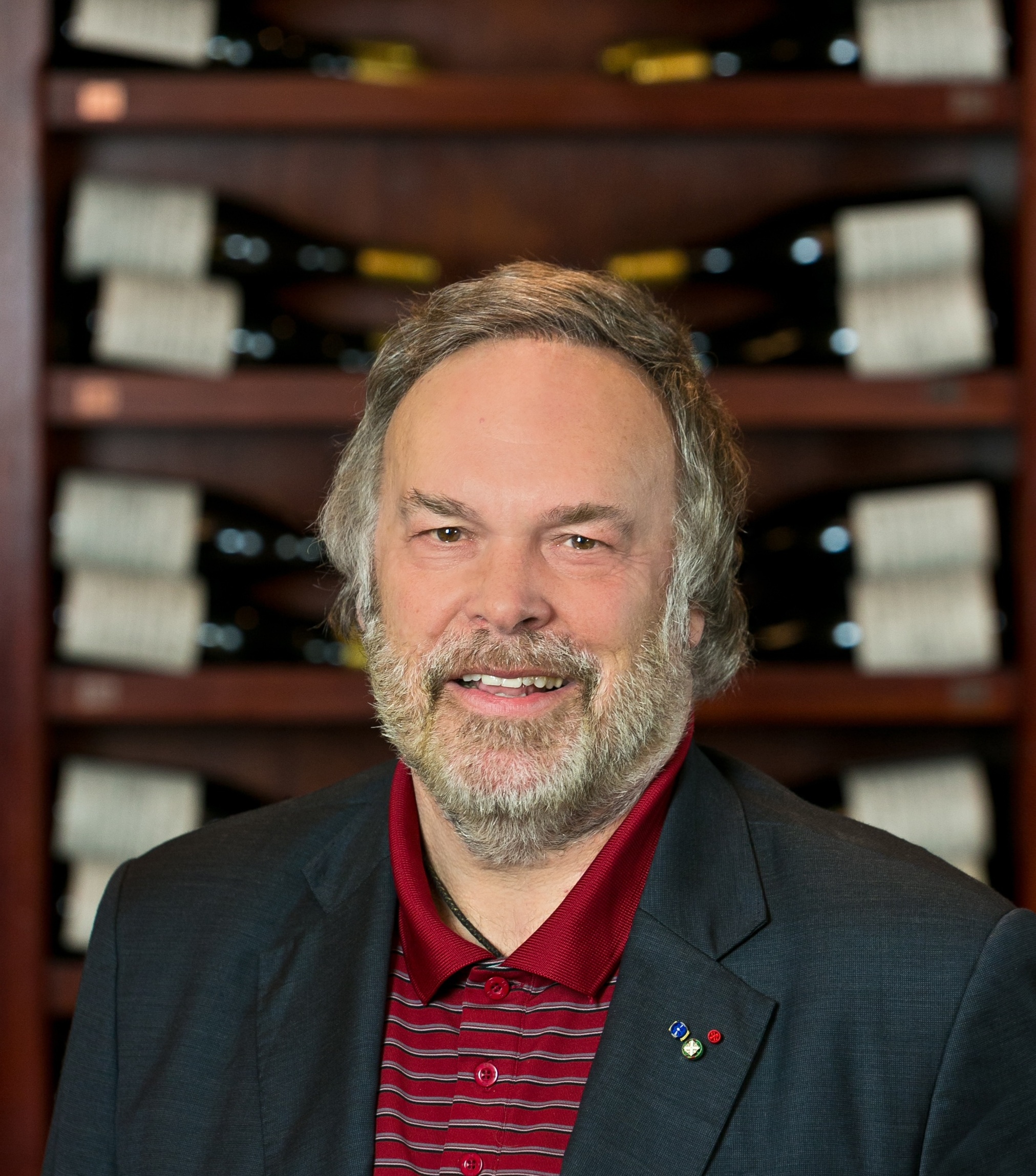 In an interview with Grape Collective to be published next week, California winemaker Paul Hobbs of Paul Hobbs Winery calls Robert Parker the all-time most influential critic in any field. With the recent announcement that Robert Parker will no longer be covering Bordeaux's en primeur tastings and is passing the torch to Wine Advocate colleague Neal Martin, we take a look at how the wine world is responding to the news.
In the WSJ, Will Lyons quotes Gary Boom, managing director of fine wine company Bordeaux Index: "Robert Parker is the world's greatest critic—in anything, what he says goes. He can double the price of a wine. But the châteaux' pricing is dependent on where they see the Parker scores. So what happens when Parker no longer steps in?"
Readers' comments to the news are mixed. A sampling of what online wine aficionados are saying:
Jack Peverill - "Good Riddance - always overrated"
Jeremy Johnson - "The ECB should add Bordeaux futures to its list of eligible collateral and should undertake direct purchases in the secondary market while holding itself to 25% of each individual future. The issuers should be required to get ratings from a new body of accredited individuals (perhaps Mr. Martin would be so inclined) and any underlying collateral with an 85 or higher rating would be eligible."
Jean Komatsu - "I respect Parker, but I don't agree with his liking for big-bodied, fruitier Bordeaux. CA cab makers went wild with this style until we've ended up with overpriced, massive, "hot" cabs that are impossible to pair well with food. "
Chaz Palm - "One of the single most delicious liquids I have ever imbibed was a (red) vino da tovola, from a carafe, in a ristorante called the Pink Tulip, in Milano.(No Parker nor Martin rating!)Education? I looked around the place---a very well heeled crowd---and realized that I ought to drink what they were drinking. I was absolutely correct in doing so. That was in 1998 and I've rarely --if ever-- tasted any wine that was simply more luscious...more delicious...French, Italian, Californian...none topped it. Go figure..."
Graham - "Golf without Tiger Woods.
Wine with Robert Parker.
Life will go on in both professions, but the driving force will have gone."
Atleastbepolite - "Well it's about time."
For more information on Robert Parker, read our profile here.