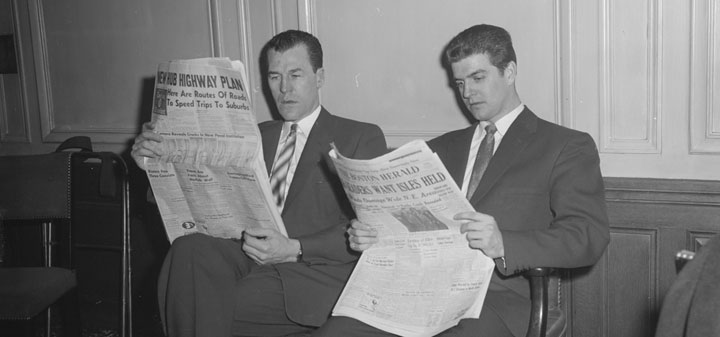 In the San Francisco Chronicle Jon Bonné looks at the white wines of Central Europe.
Jancis Robinson in the FT looks at the growth of bulk wine shipments, with over 40% of all wine shipped is shipped in bulk containers rather than in bottle.
In the Seattle Times, Andy Perdue profiles Washington's first organic vineyard Badger Mountain.
Lettie Teague in the Wall Street Journal looks at ways to increase your wine knowledge.
In Decanter, Andrew Jefford picks grapes in Niagara for icewine.
In Winesearcher the hottest regions in terms of cost of buying a vineyard. Also in Winesearcher, Spanish wine takes aim at China.
In Wines and Vines the CEO of Francis Ford Coppola talks innovation. Also in Wines and Vines, a wine industry CPA released a study showing 45% of grape growers are showing margin decline.
The Guardian on how Bulgarian wines are making a comeback.