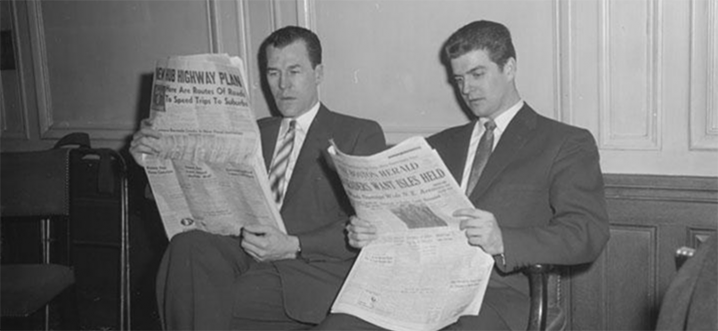 The Wine Enthusiast says the 2015 vintage is the golden age for South African wine. "They offer the most exceptional quality, purity and vivid expressions of grape and terroir that I have tasted across the board in any given year from the country."
The Drinks Business reports on an argument between the Canadian provinces of Alberta and British Columbia over the Kinder Morgan pipeline expansion touched the wine industry this week with the news that Alberta intends to boycott all BC wines with immediate effect.
In the New York Times Eric Asimov is turning his left over wine into vinegar. "Tony has told me that he finds it hard to use any vinegar other than his own. He has counseled patience. "Give it at least a year to get started," he said."
Seven Fifty Daily on the science of Pét-Nat. "Wines with less dissolved carbon dioxide than that—3 atmospheres is common—are called frizzante in Italian, spritzig in German, and pétillant in French. In English, we settle for the term semi-sparkling."