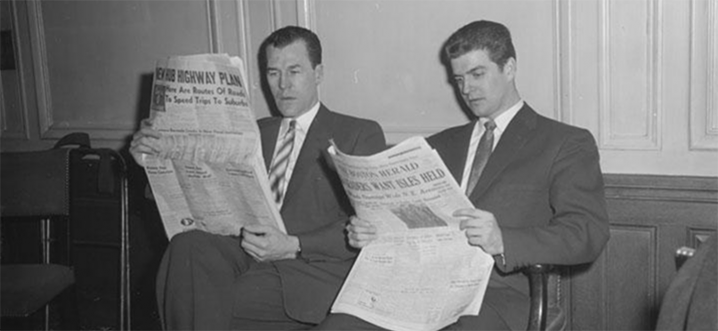 The Wine Spectator asks is wine only healthy for the wealthy? "Overall, the researchers found that moderately frequent consumption (drinking alcohol two to three times per week) was associated with a lower risk for cardiovascular disease than infrequent consumption (defined in this study as less than once per month). This benefit was significantly more pronounced among those with a higher socioeconomic position."
The Independent says low strength wine could increase alcohol consumption. "They discovered that low strength beer and wines are frequently labelled as being ideal choices for lunchtime drinks, in addition to being suitable for events such as barbecues and sporting fixtures."
Seattle Magazine talks to winemaker and actor Kyle MacLachlan. "I'm a little bit like an ambassador for Washington wine. Living in New York and telling people which wines to check out. I like to keep the focus on Washington State."
The Drinks Business on a wine named after bacon. ""There are two types of people in this world: those who love bacon and those who are wrong," said Alex Guarachi, CEO of Guarachi Wine Partners.
Seven Fifty Daily looks at the impact of new alcohol tax laws. "Shilling, who cofounded Revolution Spirits in Austin, Texas, says that just weeks after the bill passed, ACSA members were reinvesting in their own businesses."
In Punch Jon Bonné on how Roussillon became a hot spot for French wine. "If this disregard for tradition doesn't seem particularly French, the inhabitants of the Roussillon don't feel particularly French."