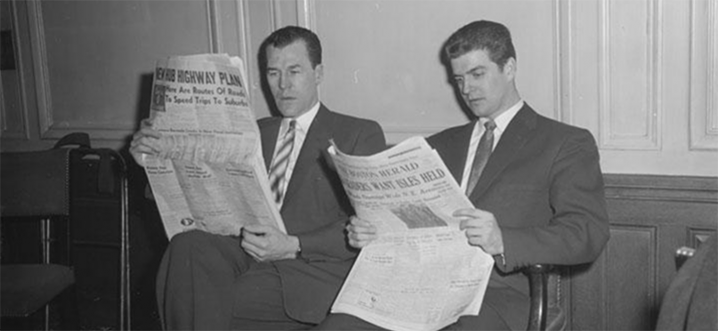 The Wine Enthusiast asks can a wine be great even if it can't be aged? "To me, great wines and wine regions present something different, something that isn't quite replicated anywhere else. It could be an aroma, flavor, concentration or texture. It could be a variety or style."
New York Magazine goes in search of great wine stoppers. "The Vacu Vin system has been around forever for a reason."
Thrillist asks which kind of red wine is the healthiest? "There's a lot of evidence out there right now, and we can take a pretty strong stance on the viability of red wine's health benefits, especially for cardiovascular issues. Small doses of wine are believed to increase good cholesterol and overall health of the heart."
Eric Asimov in The New York Times evaluates 2014 Barbaresco."Yet to the surprise of many people who follow vintage reports as if they were the gospel, the wines from some areas where gloom was deepest have turned out surprisingly well."
Time Out on wine based cocktails.
The Sun on an English wine merchant who is pairing fancy wine with Big Macs and Domino's pizza. "The tasting notes reveal: "Exotic nutmeg, strawberries and fresh grapefruit make this a top match with a Doner Kebab with Chili Sauce."
Seven Fifty Daily on horror stories importers lived to tell. "Well, one of the biggest insider jokes in the wine business is that all of our family and friends think our buying trips are like vacations."