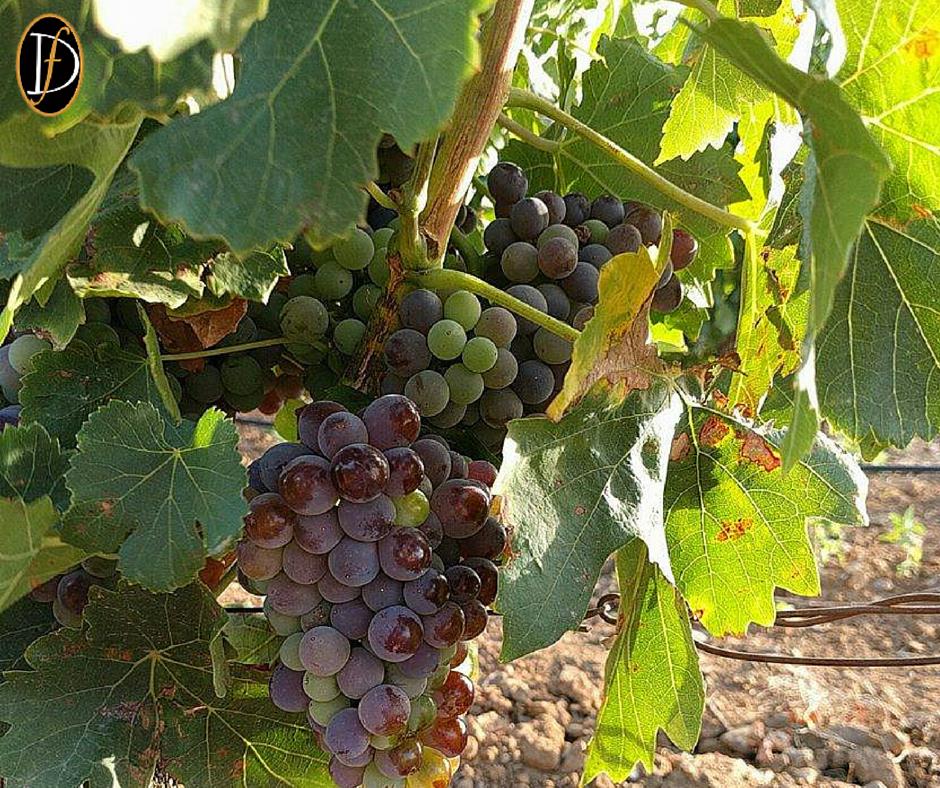 Meet Monica -- She is Sardinia's young, fresh table wine and everybody loves her. Think an everyday Chianti: easy-drinking pleasure. But unlike Sangiovese, which grows all over the world and is Italy's most commonly produced red grape, you can only find Monica in Sardinia.
The problem is that there are too many "Monicas" to count. Many grapes on the island are named Monica, but aren't even related to the true Monica. Country folk used to name their favorite wine Monica followed by their hometown -- Monica di Cagliari, for example, when the grapes used to make the wine could actually be other native varieties. To add another layer of confusion, Monica has a few nicknames, "Niedda Mora" and "Mora di Spagna" being the most common.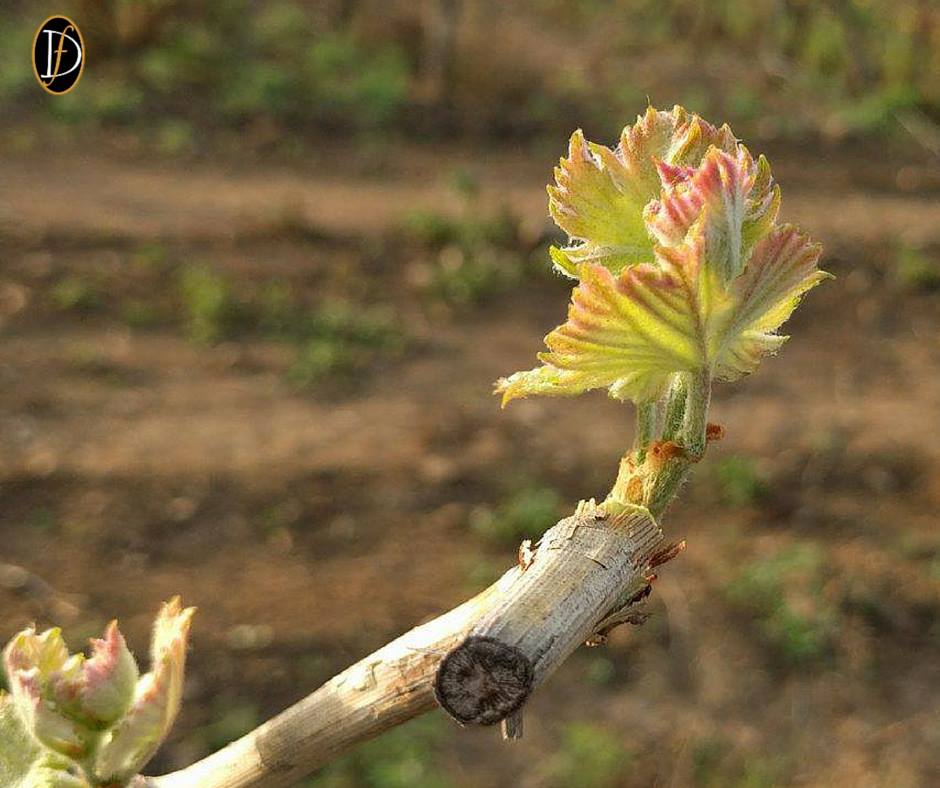 Asking "Who is the real Monica?" is like playing Where's Waldo? But at least we are given a few clues: Monica probably came from Spain, is a very vigorous variety that produces darkly pigmented grape clusters, is found all over Sardinia, and is specifically in the DOCs of Monica di Sardegna, Monica di Cagliari and in Mandrolisai. When found, her style can be dry, fortified dry, fortified riversa, or frizzante.
Most Monicas that I have met have a great personality: they tend to be medium-bodied, exploding with red-berry fruit, harmonized with earth and herbal tones, held up with gentle tannins, and finally finished with a familiar Italian tar. They go great with lamb or sausage right off the grill, bitter greens such as broccoli rabe, and sheep cheeses.
More and more people are falling in love with Monica and making quality wines out of her. Ferruccio Deiana is a man who listens to his Monica, cares for her, and cares for Sardinian winemaking as a whole. The native Sardo, Feruccio, is a studied technician who has dedicated his life to making Monica beautiful.
--
Grape Collective sent a series of questions to Ferruccio Deiana via email:
Why did Ferruccio Deiana decide to start his own winery?
Looking back at a brilliant career in the wine world, Ferruccio Deiana started at the enology school in Conegliano, his work as an oenologist and successes from being a bulk wine broker, and his passion and a great technical knowledge led him to realize the dream of founding a winemaking company where he could plant vineyards and create his own wines. The mission is to bring attention to the environmental beauties and cultural richness of Basso Campidano and Parteolla.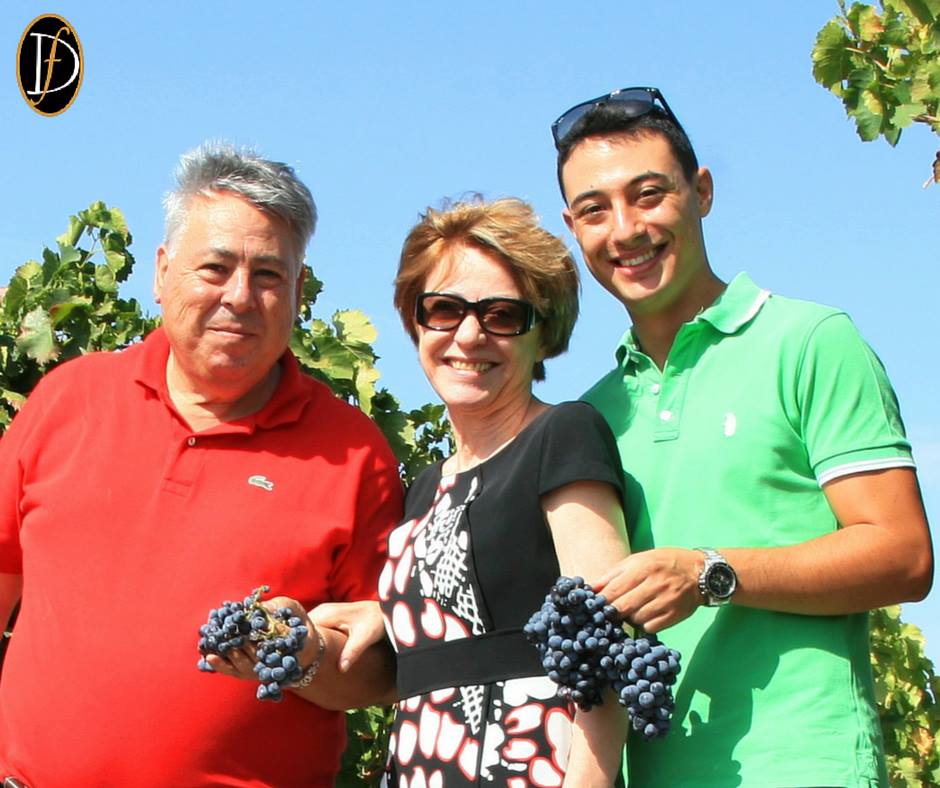 After so many years in the world of wine, in 2005, a career award arrived: at Vinitaly, Ferruccio Deiana received the Great Cangrande Medal, delivered to those who have "contributed decisively to the development of viticulture and to the enhancement of Italian enology". Despite the career award being obtained more than ten years ago, Ferruccio Deiana does not stop her business and her research and she is still working in the company to offer the best of those who choose her bottles.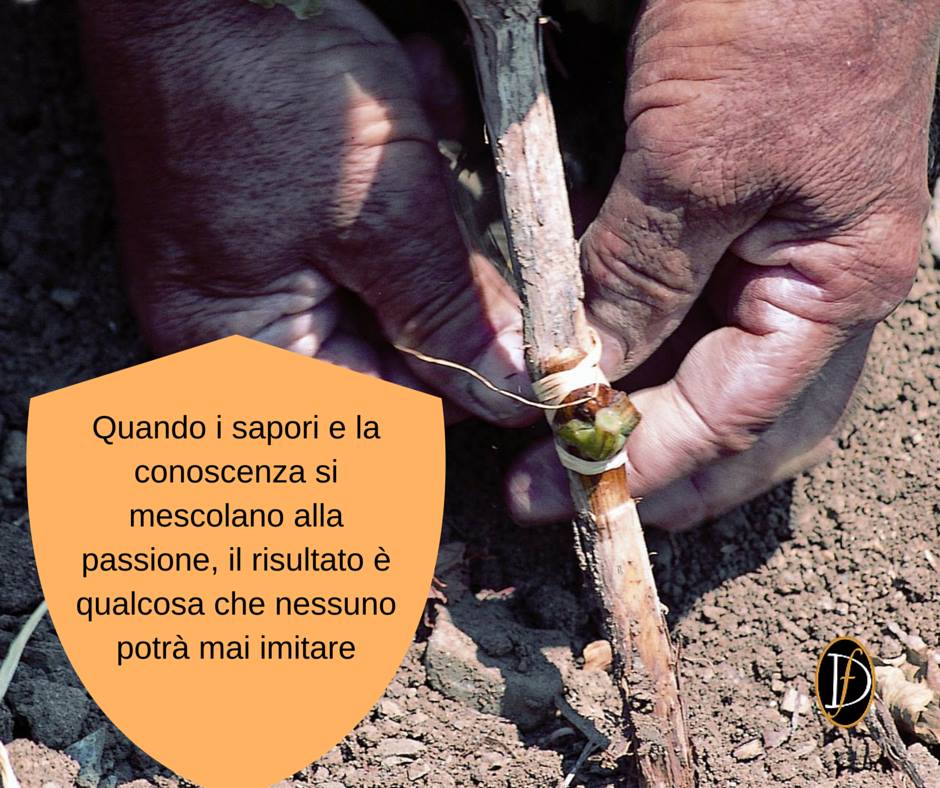 What are the main principles guiding Ferruccio Deiana winery?
Those who know Ferruccio Deiana know that her personal and family life have always been interwoven with her work and her purpose in life. A search that never ends, but for those who are like him, who appreciate study and research, however tiring this search is also very fun for him. This continuous challenge has been passed on to his wife, his son and to the employees who rejoice in every new improvement.
Please tell me about the terroir of your region of Sardinia, just outside Cagliari.
"Good wine is born in the vineyard," the experts say and also say, the quality is also ensured by the quantities that are obtained by limiting the number of stems. All the soils have been selected, like each of the vines to be planted, according to the characteristics of the different terroirs to ensure the production of quality wines.

Each vine has its own characteristics and receives proper care: "from each one you get a singular wine that [better] enhances the characteristics of native grapes", comments Ferruccio Deiana. Retention guarantees water that is needed for optimum development and perfect ripening of the bunches.

The original nucleus of the vineyards was implanted in the early 1990s on Leunaxi, in the Settimo San Pietro countryside, but the new plants were built in the Sibiola area, in the Serdiana countryside. The farm is now on a hundred acres of vineyards where, over the years, the cultivated plants have been carefully chosen, based on the soil's pedological characteristics. The vineyards are laid on slightly wavy soils, planted with a Guyot system and cordon.

It is a beautiful area to know or visit, in fact, there are not a few tourists who book a trip to visit the vineyards.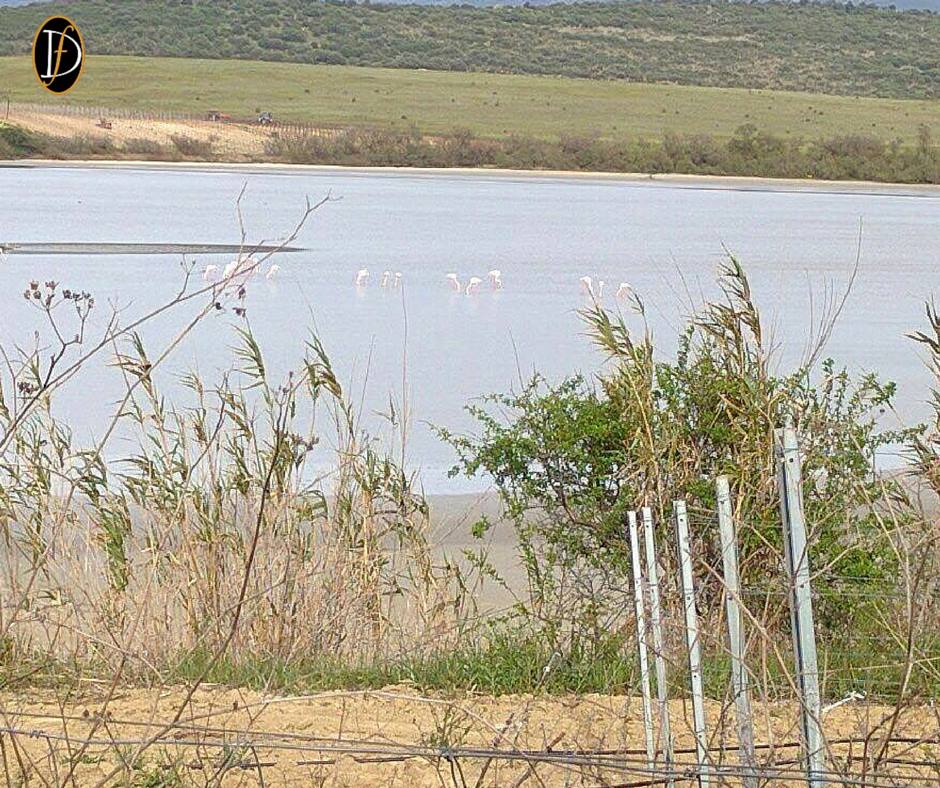 How do technical skills learned at University result in the vineyard and cellar?
Our company never ceases to study -- much of what has been learned finds itself in the wines. Also, what Dario studies has brought innovation to the company. The university is certainly an important source of knowledge, but also tradition and ongoing learning.
Please tell me about your wines. What is the inspiration behind them, especially the Karel?
Ferruccio has created its wines thanks to its extensive knowledge of Sardinian wines it's relation to the rest of the world. He knew the potential of Sardinian grapes and knew that they could have been a vehicle to showcase Sardinia's culture.
Awards and customer testimonials show that it has fully focused in on its goal. Karel is a great monica, strong and determined, which brings with it the elegance, which is the main influence Ferruccio has given to his wines. Some people have called it the "rock" wine of Ferruccio Deiana's production, which makes the owners smile and gratifies them at the same time.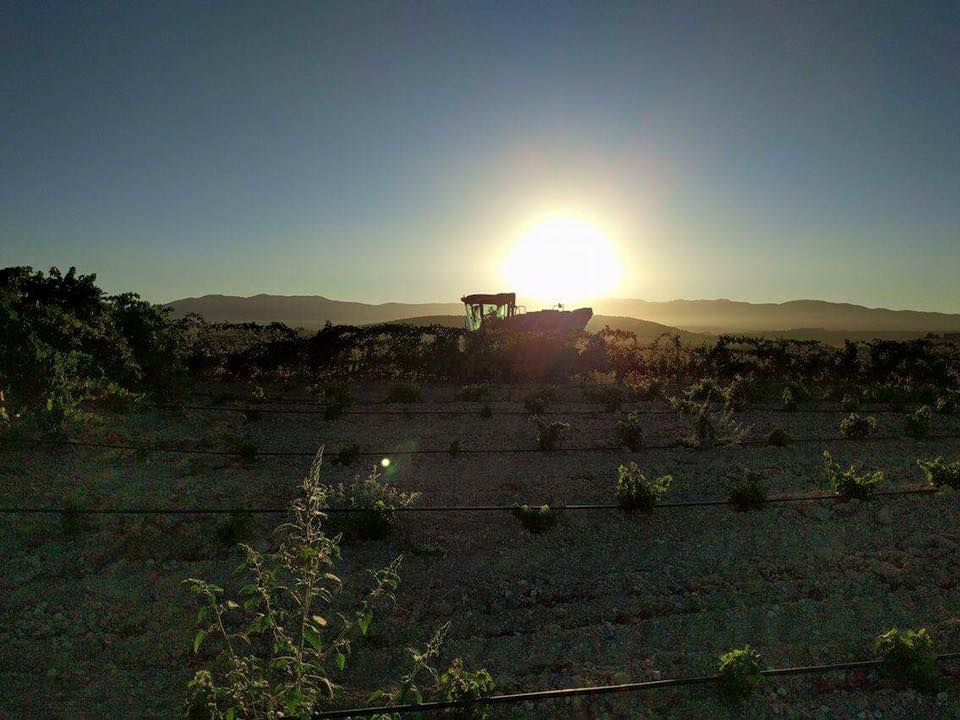 How are Sardinians from Cagliari different from other Italians in their approach to wine? How does Feruccio Deiana add to the understanding of Sardinian wine?
The area where the company grew up, which is the same one where Ferruccio was born, is rich in vineyards, viticulture tradition is rooted in the community so it is not difficult to meet people who know how to make wine and they know the whole process. For centuries, wine has always been made in the home and has always been a source of joy, and there was also some sort of challenge among the producers in maintaining the characteristics of wine and giving its mark to what they produced. After centuries Ferruccio has carried on the tradition by creating Sardinian wines, but also transmitting his vision of Sardinia and his love for Sardinia.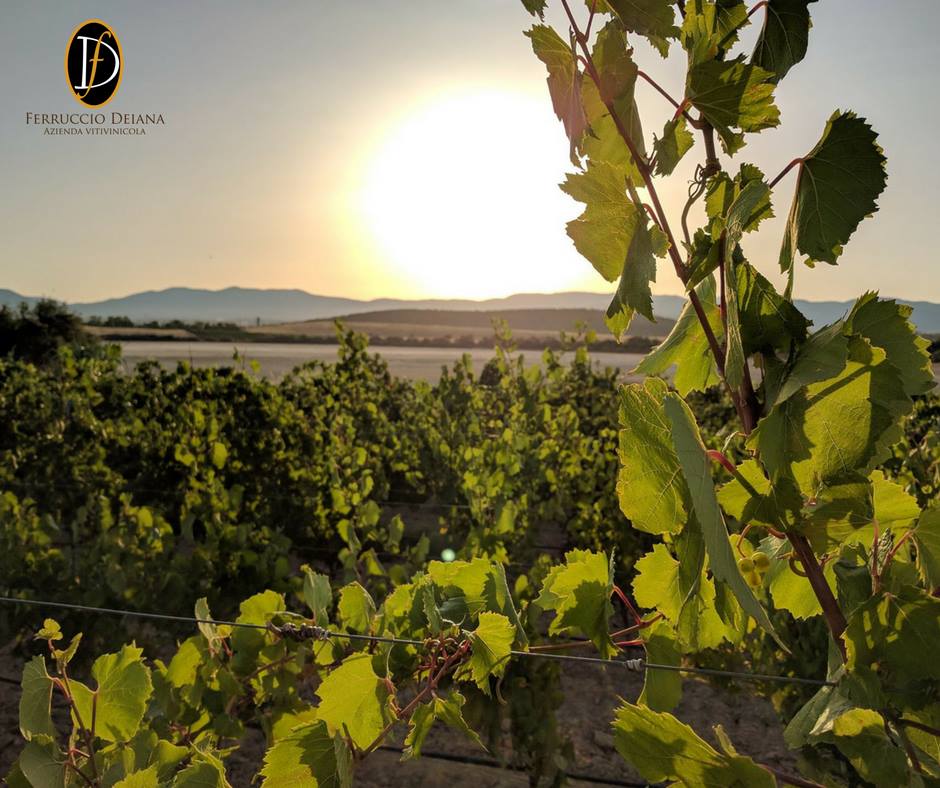 Every time Ferruccio personally presents his own wine -- there are so many people who meet at fairs, those who visit the cellar, the vineyards, the museum, or who use their location for events or weddings -- he transmits his knowledge, his idea of Sardinian wines and his vision of Sardinia. The best way to understand what he adds to the understanding of Sardinian wines is to hear him speak.

So go find him in the cellar! Book your stay to spend two days visiting its vineyards and this sort of experience is not the same as simply uncorking a bottle.