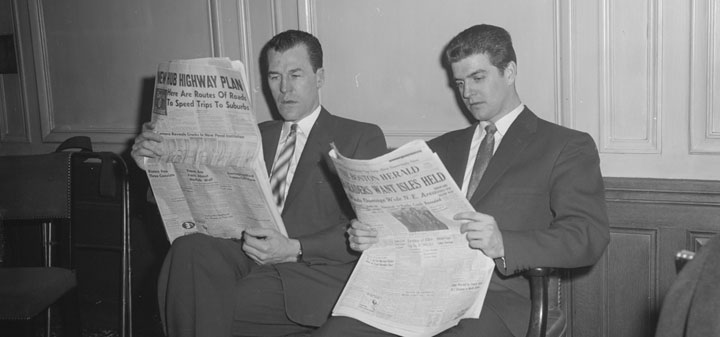 In The Wall Street Journal Lettie Teague travels Europe with importer Eric Solomon. "Though Mr. Solomon does a lot of tasting in lobbies, he said he rarely discovers a great wine through such a random sampling."
Following on from Eric Asimov's picks, the Wine Enthusiast on chocolate and wine pairings.
In Decanter Andrew Jefford on wine made in jars. "Like every vessel in a wine cellar, thus, jars are not a formula for success, but a tool which works best in skilled hands."
The Drinks Business Q&A with Robert Parker. His favorite motto, "Anything worth doing is worth doing excessively."
The Rocks district on the Oregon side of Walla Walla is granted its own AVA reports Wines and Vines.
In Forbes, top Bordeaux and good value producers. "The 1855 classification is different; it is not really built on origin. It was created in 1855 based on price: the most expensive chateaux in a short period up to 1855 were at the top."
Jancis Robinson takes a Cape road trip.
Harpers.co.uk on a bumper 2014 crop means an overstock on California bulk wine.
In the Washington Post sparkling wines for red heart moments.