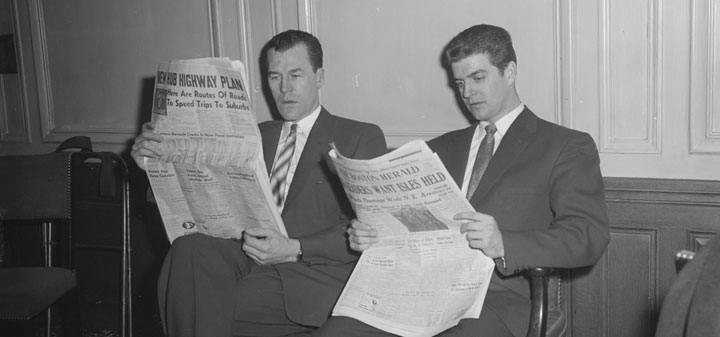 The top five wine consuming nations per capital in Huffington Post, via Wine Business - oh and you will never guess.
Bloomberg has a thoughtful piece on the impact of the drought on California winemakers.
Jamie Goode talks music and wine - a subject dear to our heart.
Winefolly offers tips to pass the sommelier certification.
The Hosemaster contemplates ethics.
The LA Times highlights some spring wine events.
Wines and Vines on the economic growth of the NY wine industry and impact of the recent cold spell.
Dems mad at House of Cards for negative comment about Long Island Wine, reported by The Hill.
The Wine Enthusiast looks at the ingredients found in wine.
Treasury Estates hires new a CEO, reports Decanter.