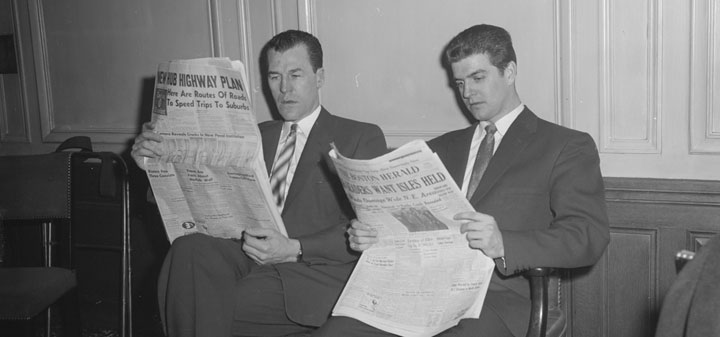 Winesearcher on a new invention, the wine condom.
Washington and California Governors bet wine in SF Seattle playoff game, as loser Jerry Brown to send CA wines writes the Wine Enthusiast.
Kansas has 33 working wineries KSHB.com via Wine Business News.
Cambridge University spent three million pounds last year on wine, according to The Drinks Business.
Wine and Spirits on the parching of Paso Robles.
Tom Wark on a fight in Sonoma where local government is threatening to curtail wine tourism.
Harpers.co.uk on how demand exceeding supply will lead to increased prices for New Zealand wines.