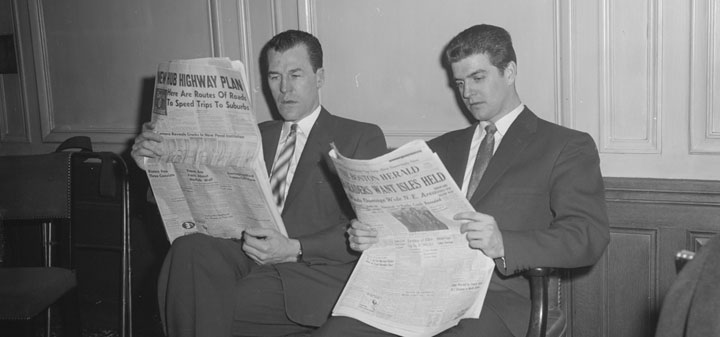 Jancis Robinson in the FT on non-vintage Champagne "the quality and range on offer today seem to be better than ever."
In the San Francisco Chronicle Jon Bonné on Fair Play, an appellation waiting in the wings.
Lettie Teague in the Wall Street Journal on Burgundies that won't break the bank.
Wine Enthusiast on five endagered varietals to try.
In Decanter, Andrew Jefford contemplates oxidation.
Lot 18 co-founder Philip James to launch Kickstarter campaign for Miracle Machine, a device that will turn water into wine, reports The Drinks Business.
Joe Roberts on how Ventura County's micro wineries are trying to break through, in Palate Press.
Alice Feiring provides part two of her interview with Joe Dressner.
Dr. Vino on a top Muscadet that is rejected by the AOC committee.
In Punch an op-ed by the wine Director at 11 Madison Park.
New concept pairs hair salons and wine bars in North Central News.