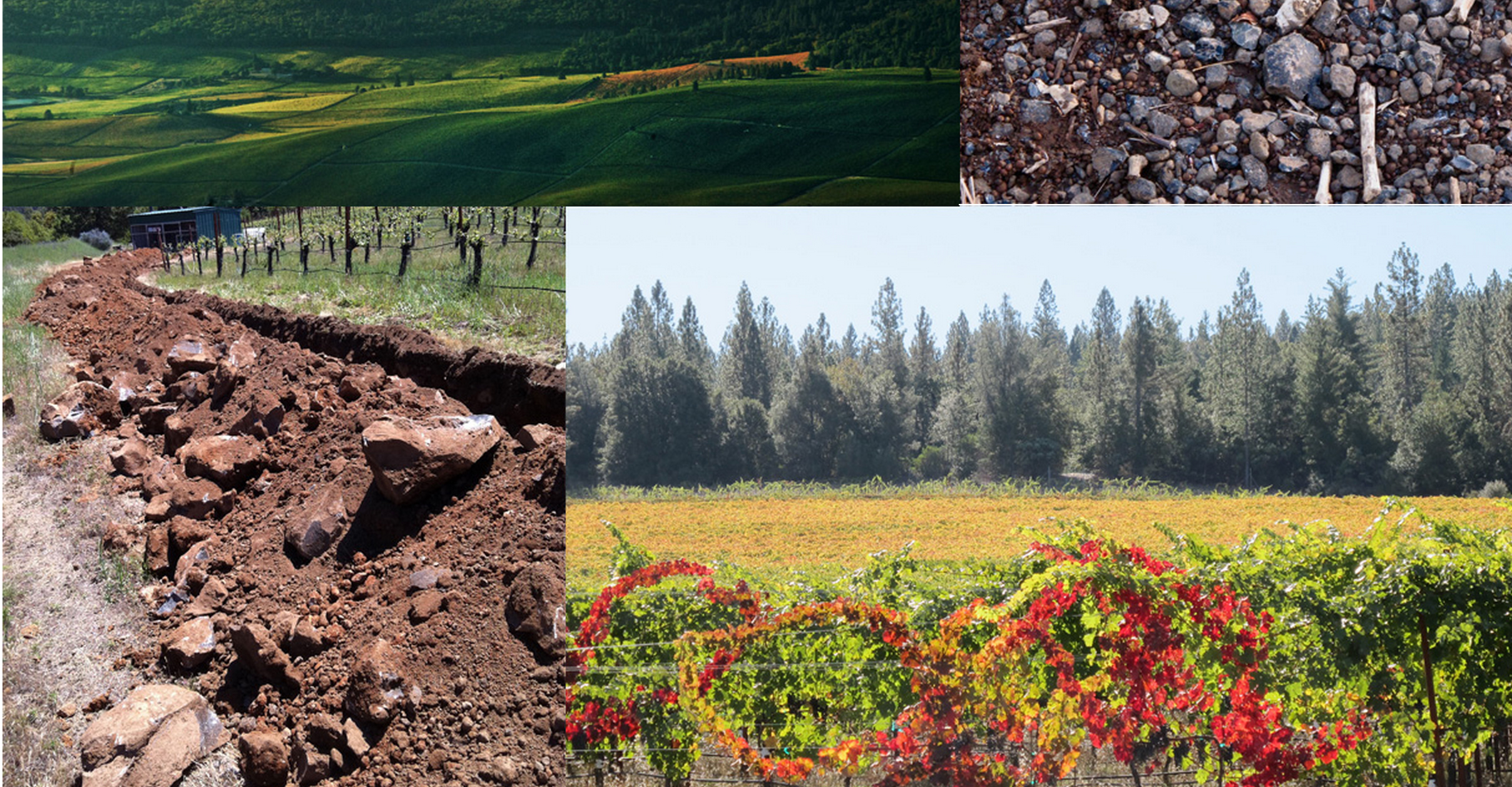 Lake County, inland from Mendocino and north of Napa, has long been a California winemaker's secret weapon. The county's quality fruit has been used to beef up North Coast and California blends—even if the name Lake County rarely appeared on labels.
Today, just as Hermitage once emerged from its shadowy role as the secret sauce in many Bordeaux, so Lake County is emerging as a place to watch.
In the middle of the 19th century, Lake County's namesake feature, Clear Lake, was a major draw for San Francisco tourists. It's the largest natural freshwater lake in California, and in the 1870s and 1880s steamboats carried visitors across it from resort to resort. The natural hot springs were an additional draw.
Vineyard plantings began around the same time and grew to encircle the lake. But the 1906 earthquake cut off rail travel, and Prohibition dealt another blow. With no rail access, the county was left out of the sacramental wine business and also had no way to supply home winemakers—two lifelines that helped other winegrowing areas survive Prohibition. Vines went out and pear and walnut orchards came in, and by the middle of the 20th century, vineyard plantings had dwindled to less than 100 acres.
The 1960s, however, were a turning point. As Napa began to gain recognition, forward-thinking Lake County farmers began planting vines. Winemakers who had cut their teeth with larger companies—like Jed Steele of Edmeades Estate Winery and Kendall-Jackson—embraced Lake County as a home, a grape source, and a terroir.
Today there are about 8,500 vineyard acres planted in the county. That's fraction of Napa's 45,000, but prices are a fraction of Napa's, too. Lake County's acreage is expected to double rapidly as growers snap up desirable land.
Cheap real estate isn't the biggest draw, though; elevation is what everyone mentions first. The lake itself sits at 1,350 feet, and a plantings rise up the hillsides from there, topping out at around 2,700. Higher elevation means drier air—the relative humidity is nearly half of Napa's—and dry air plus lake-effect breezes mean a reduced threat of rot.
But the more significant contribution of altitude is the large diurnal temperature changes—even in the summer, when daytime temperatures in the 90s Fahrenheit drop down to the 40s at night. Those cool nights have made Sauvignon Blanc the signature white for Lake County, in styles that are fresh but generally a bit tropical. Meanwhile, Cabernet Sauvignon likes those warm summer days and has become the county's most-planted grape.
Other typically Californian grapes like Zinfandel and Petite Sirah also grow well here. The Syrah vineyards in Guenoc Valley, at the south end of the county, are some of the oldest plantings of the grape in California. Six Sigma Winery has bet on Tempranillo; they say the warm, dry conditions remind them of Ribera del Duero in Spain.