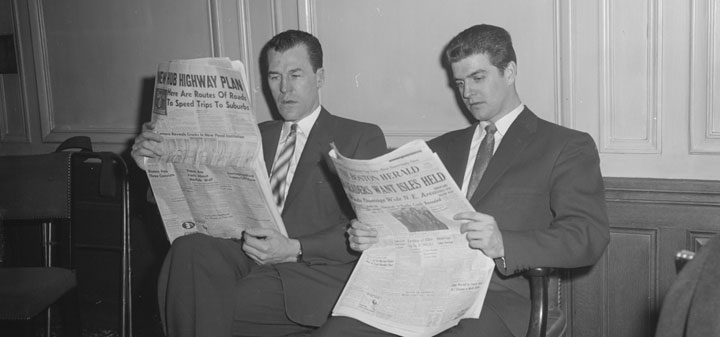 The Wall Street Journal on the best way to preserve half drunk bottles of wine. "The wine under the Vacu Vin tasted the freshest by far, with the liveliest aromas."
Eater on the bankruptcy of California retailer Premier Cru. "Friday's bankruptcy statement—which runs 1,401 pages in length, mostly devoted to buyers who the shop owes funds—suggests that Fox Ortega Enterprises is indebted to over 5,000 customers after Premier Cru failed to ship purchased bottles of wines."
The Washington Post on Opus One and Ruth Bader Ginsburg. "Before we went to the State of the Union, Justice [Anthony] Kennedy brought in … it was an Opus something or other, very fine California wine, and I vowed this year, just sparkling water, stay away from the wine," explained Ginsburg, who'd also been caught in a Cabernet-induced catnap at the 2013 State of the Union, during a talk hosted by the Smithsonian Associates in D.C. "But in the end, the dinner was so delicious, it needed wine."
Decanter reports that Michel Chapoutier has bought a chateau in Provence.
W.Blake Gray on Johnny Manziel, TMZ and wine snobbery.
Winefolly provides tips for selecting wine for the wine novice.
The Wine Economist asks what happened to Argentina's wine boom? "Well, the boom didn't turn to bust as many feared, but Argentina's export growth has skidded to a stop. As Kim Marcus reports in his recent Wine Spectator article, exports to the U.S. have plateaued at about 13.2 million cases overall."