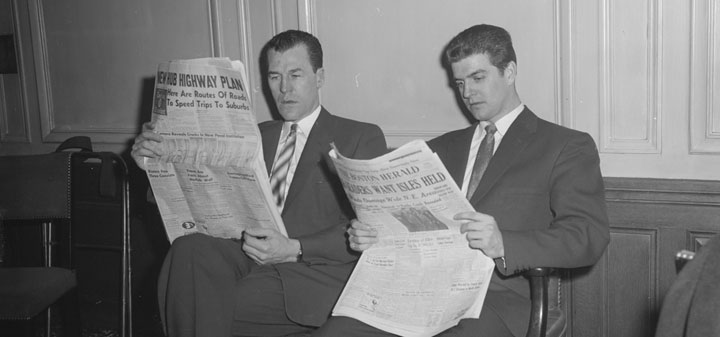 National Geographic on Australia's coolest wine region the Yarra Valley. "About an hour's drive northeast of Melbourne, the Yarra features everything you might want in a wine region: farm-to-table meals, generously poured glasses, and gorgeous vistas that seem to go on without end."
The Chicago Tribune on big reds from Portugal. "And yes, port and non-port winemakers use a lot of the same grape varieties to make their wines, but the resulting wine styles are about as similar as a brother and sister can be."
Wine app Vivino has raised a $25M round reports Venture Beat. "The company disclosed today that it has raised a $25 million Series B round, led by SCP Neptune International, the investment arm of Moet Hennessy's global CEO Christophe Navarre."
Mike Dunne in the Sacramento Bee on the foothills. "Now the Sacramento region has what may be the newest and shortest, yet most diverse, one on the planet."
Decanter on a 2014 Burgundy vintage overview. "As in so many recent years, the Burgundy 2014 vintage produced many excellent wines. Yet it was far from an easy growing season."
The Drinks Business on a duo of wine explorers. "In an ambitious project due to last 1,000 days, its 30-year old founder Jean-Baptiste Ancelot and 29-year-old cameraman Ludovic Pollet have so far visited 270 wineries, tasted over 2,800 wines and travelled some 200,000 km."
The Wall Street Journal reports police are chasing the Bordeaux Bandit. "Laurie Kablik, the store manager, recalled a man who "smelled really bad" entering the store in August asking for a Château Margaux, another top-tier Bordeaux."