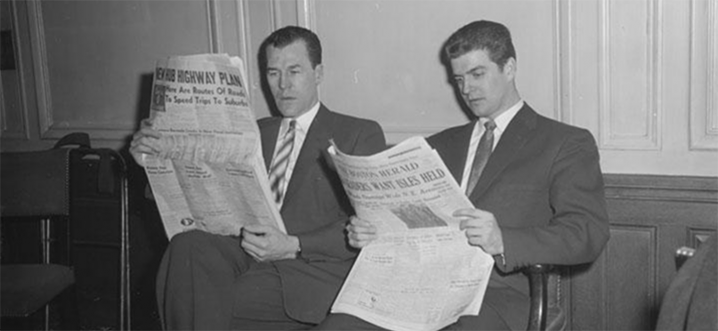 Forbes on how Martha Stewart operates her wine club. "But even Stewart needs a little rest and relaxation – and a glass of wine – after a strenuous day. Fittingly, in April 2017, she launched Martha Stewart Wine Co."
The Mercury News on ugly wine labels. "You stare at the bottle and blink. Then you look again to make sure your eyes aren't deceiving you."
The Napa Valley Register on why making Albariño is taking off in California. "Alabriño is on the verge of being a standout wine from this region," declared Stewart McLennan, the Paso Robles-based Australian winemaker and co-founder of the popular Garagiste movement that champions artisanal wineries."
Architectural Digest visits Napa Winery Ashes and Diamonds. "As you turn off Highway 29 just north of Napa city proper onto the Oak Knoll property, Ashes & Diamonds' two modular white winery buildings—designed by L.A.-based architect Barbara Bestor, who has also designed Beats by Dre's headquarters, Intelligentsia coffee's West Coast flagship, and the Palm Springs Hotel—seem to simultaneously emulate the rolling hills of the valley and leap out from them on a complex that feels somewhere between a Silicon Valley corporate campus and LACMA."
Food and Wine asks sommeliers what their top values are in French wine. "As it turns out, the most value can be found in lesser-known appellations close to those famous for high price tags."
The Drinks Business reports that Napa is shifting from blended wines to single vineyard expressions. ""Napa is hot," he stated, "And it was very Bordeaux-like, but it is moving to a more Burgundian approach," he added."