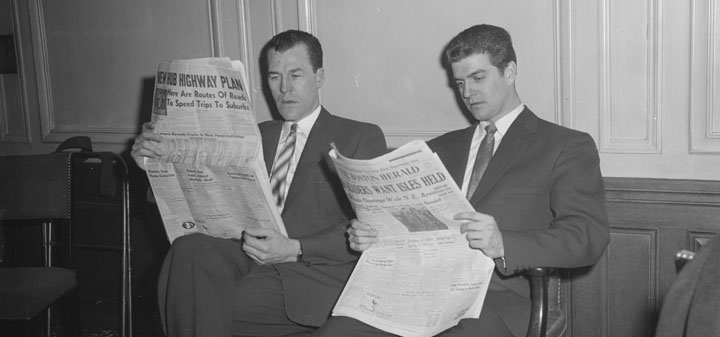 In the New York Times Eric Asimov revisits the reds of the Loire Valley, a region he comments has a lot in common with Burgundy.
EU lawmakers toughen labelling laws, true sangria can come only from Spain or Portugal reports the AP via News Daily.
The Winespectator on another report showing the health benefits of wine, red wine is reported to boost the immune system.
A US lawyer has been arrested for selling high end wines without a license reports Decanter.
Winesearcher on Riedel making a glass for Coca Cola.
The New York Daily News reports on an increase in the number of wine stores in New York. Dr. Vino declares New York doesn't have too many wine stores.
Celebrity Chef Gordon Ramsay was busted bringing Champagne into a Muslim country reports The Drinks Business. Also on The Drinks Business the top 10 wine feuds of 2013.
Snooth looks at the five wine stories that defined 2013.
In Forbes Katie Kelly Bell meets a French winemaker who hunts down trees to make the perfect wine.
In the SacBee Mike Dunn profiles Dr. Thomas Fogarty and this Santa Cruz Mountains winery.
Behind the paywall, James Suckling is posting his 10 most watched videos of 2013 for free.