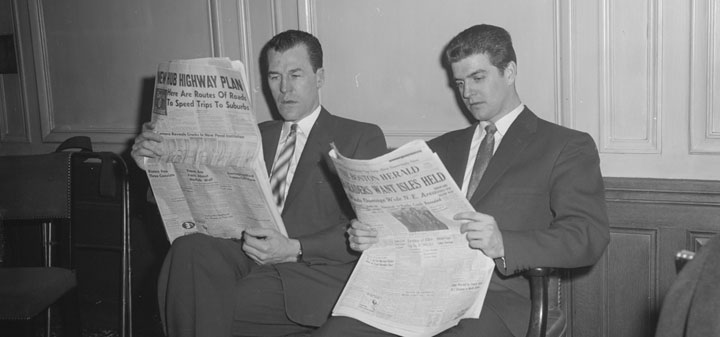 Decanter on how the polar vortex boosted Canadian ice wine production.
In the Wine Spectator Tim Fish looks at California's drought and its impact on vines.
Tim Akin in Winesearcher on his wine wishes for 2014, including critics moving away from being purveyors of scores and tasting notes and focusing on narratives.
The Wine Enthusiast discovers the Jura.
The Drinks Business on Sotheby's top selling wines of 2013. DrVino provides a nice summary of this.
W. Blake Gray on why ordering by the glass is a good idea, and slamming a Business Insider column arguing the opposite.
Winefolly examines sulfites in wine.
Jancis Robinson writes in memoriam of pioneering wine writer Pamela Vandyke Price.
Harpers.co.uk on the issues with Bordeaux's 2013 en primeur campaign.