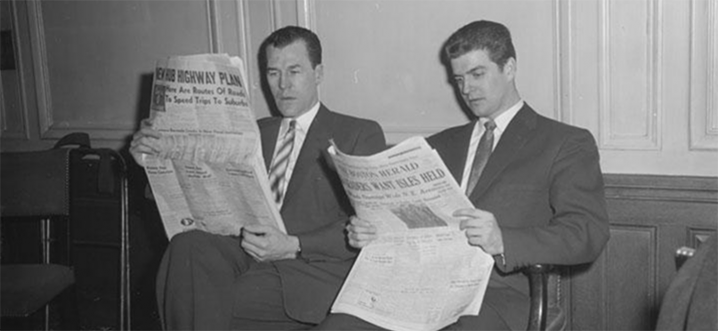 Bloomberg profiles wine critic Antonio Galloni. "What sets Galloni apart from competing publications such as Wine Spectator and Decanter, or individual critics such as Jancis Robinson and James Suckling, is ambition."
The Napa Valley Register on the challenges with direct to consumer shipping. "If you're among the 94 percent of the U.S. population that lives in states where such shipping is legal, the wine can then be sent from the winery and delivered right to your doorstep."
Decanter explores vegan wine. 'I suspect that quite a lot of wine is vegan but the producer doesn't necessarily put it on the label,' said Kristin Syltevik, of the Oxney Organic Estate in East Sussex, England."
The Drinks Business on new findings on the genetic history of grapes. "As reported by Genome Web, there was a particularly strong link between one 900-year-old seed sample and the Alpine variety Savagnin."