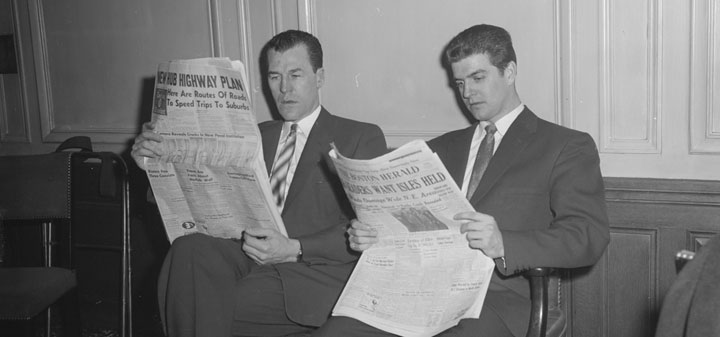 The Wall Street Journal on why white wine is more than alright in the winter. "Why not drink white wine all winter long? I can't think of a good reason not to—or for that matter, an incompatible dish."
Bloomberg on how billionaire Alejandro Pedro Bulgheroni has wine dreams for South America. "Bulgheroni is the first South American billionaire to build such a far-flung international wine business. He's done it in a remarkably short period of time, snapping up most of his estates since 2011 at the rate of two a year."
Vogue on how to pair wine and cheese. "After all, if a local culture has been making wine and cheese in a certain way for centuries, they've probably figured out that they taste good together, right?"
The Wine Enthusiast on Oregon's golden era.
Jane Anson in Decanter on a French winemaker who has dropped organic certification because of concerns over "the environmental sustainability of organic winemaking."
The Drinks Business reports that Kanye West is making wine. "Kanye loves wine, and he's really excited about this."
Wines and Vines on how direct to consumer wines have reached $2 billion.
W. Blake Gray reviews wine retail site Wine Kloud.