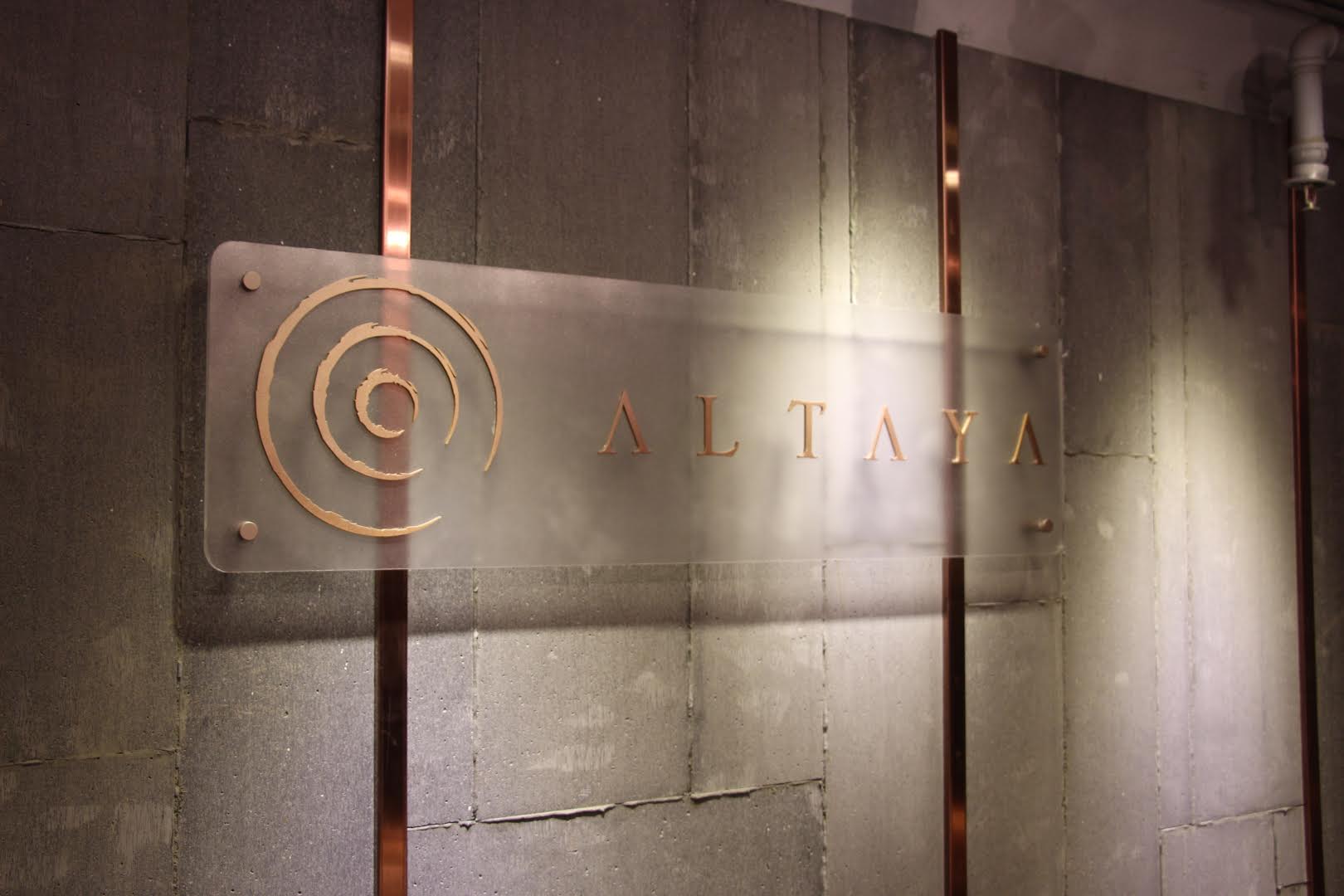 James Rowell is Manager of Corporate & VIP Sales for Altaya Wines, one of the largest importers and distributors of wine in Hong Kong. Also a certified WSET educator, he oversees trade into the city's retail groups, hotels, restaurants, bars and event companies. Here he talks about the latest consumption trends, the challenges of selling, disruptive influences...and a window into the cultural aspects of wine habits here.
James, can you give us a sense of Hong Kong's wine scene today and how the business side has evolved? Also, what are people drinking; what do people like?
The wine trade in Hong Kong is now bigger and more complex than it has ever been. There is more choice, and there are more people involved as importers, distributors, and educators. Hotels, as well as serious independent restaurants, have significantly upped their game, offering higher quality, more esoteric wines with the intention of establishing their wine lists as a point of difference versus their competitors.
There is a growing, significant minority now in which a certain level of wine knowledge is more or less de rigeur. Even if they drink a French wine, they don't automatically go to Bordeaux anymore; they realise for example that there is an equivalent standard, and perhaps with a better price point, to be found in other parts of the country. They also know that there is genuine similar quality from the New World, be it in the form of Napa Valley, Barossa or wherever.
A realisation has also taken place that at the lower levels, the classic French wine regions may not offer the best option - this has led people to explore other parts of the world, particularly Italy, Spain, more obscure New World sites and, in some cases, areas off the beaten track such as eastern Europe.
Given this trend then, to what degree do you see your customers pushing out into the corners and actually exploring these areas? You guys are obviously well grounded in the Old World, with huge strength in Bordeaux and Burgundy, but you have a large tail of New World wines...do you think there is that genuine interest for that here; are consumers ready?
In a certain way, they're not. One of our problems is that as a company, people often think of us as only strong in the classic regions: big portfolio, lots of choice, lots of older vintages. But we say hang on, we have excellent Côtes-du-Rhone for HK$150 [US$19] a bottle and not only that, it's made by some of the best producers from that region. We also have lovely wines from Alsace and Macon that are great to drink on a daily basis. Chile, Australia and New Zealand too. The direct-to-consumer market here has yet to genuinely buy in to this idea, that it's okay to buy wine across a series of price points.
The big thing is having affordable, everyday wines. 5-10 years ago, they just weren't available here, which in large part explains this dynamic. We are really trying to make sure that for example, the latest vintage of an Aussie Chardonnay, costing HK$120 [US$15], is there for the hotels and restaurants, as well as our normal private customers. At the moment, it is mostly the former group taking advantage of this, but things are changing.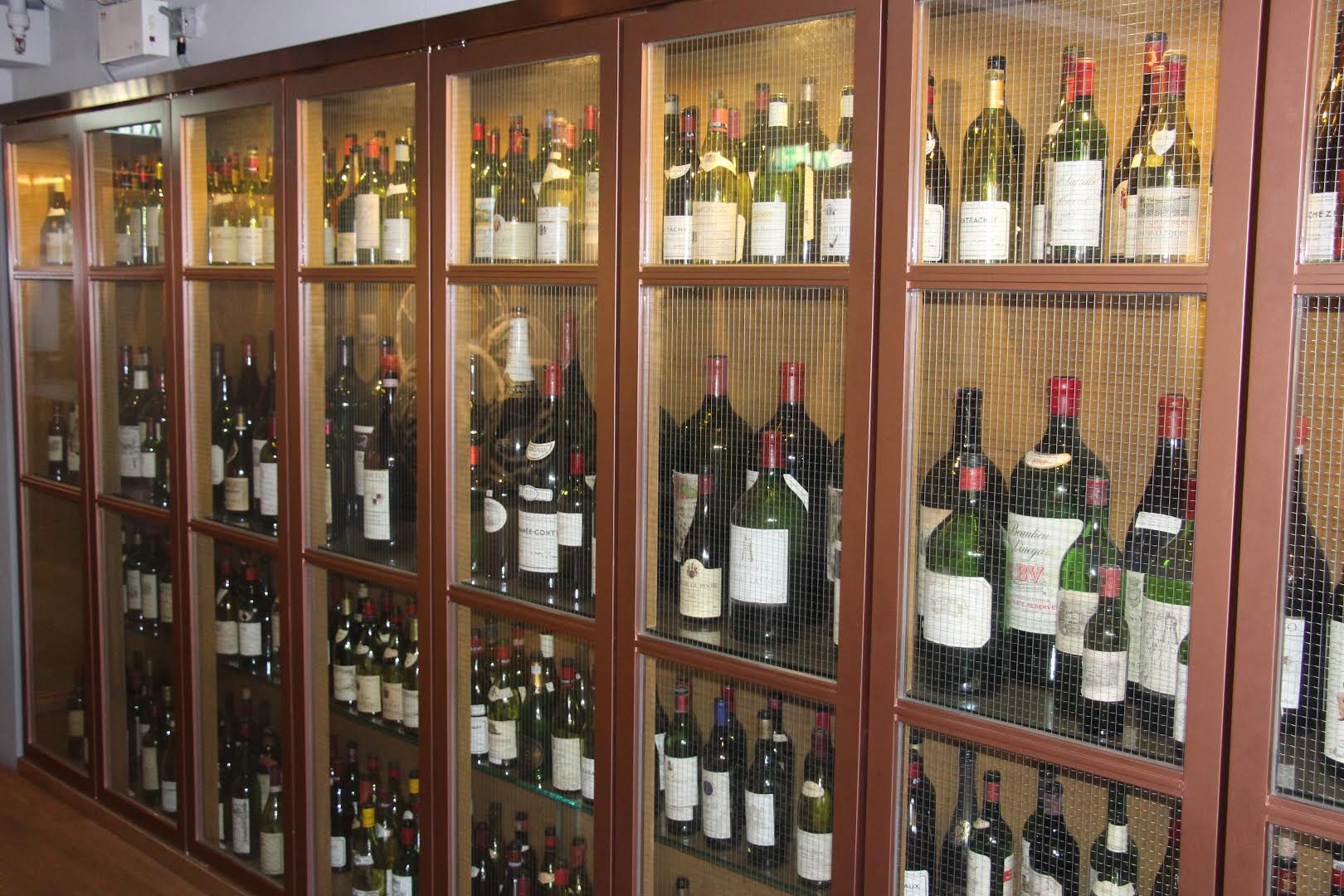 With that in mind, the distribution landscape must be extremely competitive in Hong Kong; given our crazy property prices, and the cost of renting retail space, tell us how you approach the issue of getting your brand and product in front of people…
I know a guy who has chosen to specialise in Hungarian wine - a very brave man, and not something I would chose to do - from a shop front in an obscure part of Kowloon. That's his prerogative, and we wish him all the best. The problem you have here though is that because wine is a low margin business for the majority of your higher-volume stock, ultimately the economics of the business can catch up with you.
People usually have a store front as an adjunct to their web business - and we are in that group - although it often serves only to offer a tactile aspect to what they're selling. The volume and profitability comes from our online operation, and gives us the ability to maintain our foothold in the wholesale segment of the market. I don't just sell to big retail groups, restaurants and the like; I will sell wine to other wholesalers, art galleries, auction houses. I could probably add another half-dozen categories given the size of our portfolio, the fact we deal directly with producers and our pricing power.
These factors are an enormous help. The whole property situation here makes retail very difficult for smaller distributors, which solely as a wine lover is enormously frustrating.
It seems like you are very much in a position of strength. Could you identify a potential for disruption to this model though?
The retail offering from supermarkets for example has become more sophisticated and diverse in recent years, and they have the potential to be a disruptive force to traditional wholesalers and private client businesses like us: a lot of consumers, unless they're particularly brand focused, are purchasing like this now.
There is certainly potential for supermarkets to up their game in the way they structure their wine selections, the way they present it in-store, connect to producers and generally make more of the massive food-related footfall they get on a daily basis.
You talk about customers being brand focused: would you describe the city's wine-buying public as fickle, and what do you make of the explosion in wine education here and on the mainland?
Well, in my experience it is true that when it comes to people's lifestyle choices, Hongkongers will often migrate to whatever puts them in a positive light in the eyes of their peers. The move away from the classic regions is definitely happening, so it is great that people are experimenting. To a certain degree being fickle when it comes to wine is a good thing.
This also speaks to the question of education: I often see people taking up courses solely for the betterment of their profile, building out their extra-curricular part of their CV and so on. That being said, if you consider that Greater China is now the second-largest market globally for WSET courses outside the UK, and the first course was only 10 years ago, it is amazing how far we have come in such a short space of time.
David Rogers is a Hong Kong based wine writer. You can read his blog at The 23rd Parallel and follow him on Twitter via @the23rdparallel.