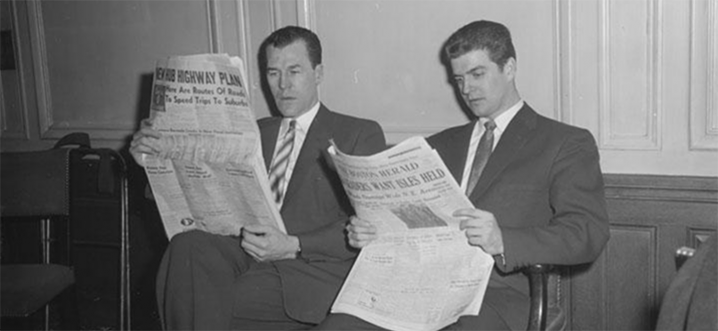 Quartz on how Cape Town's water shortage is hurting the wine industry. "Though temperatures and precipitation vary by region, South Africa's Winelands have, on the whole, received about half as much rain in the run-up to the annual harvest, which began in early January."
Eric Asimov in the New York Times offers up 20 wines under $20. "The $20 price is crucial. Budget-minded shoppers may recoil, believing they can find plenty of bottles under $10. That's true, and most of those wines will be technically sound. They will also be boring, the scourge of mass-market wines today."
Jon Bon Jovi has his own rosé (with a silly name) reports Food and Wine. "The story is actually quite sweet: The wine is called Diving into Hampton Water, and it was inspired by the time the singer and his son used to spend vacationing together in the Hamptons."
Decanter rates its top right bank Bordeaux 2015.
The Drinks Business reports that American wine critic James Suckling has received honorary citizenship of Montalcino from the municipal council in acknowledgement of his years spent rating the surrounding region's wines.
Seven Fifty Daily on where to eat and drink in London. "Andrew Edmunds: This place is a Soho institution, says Rhys. "It's small, relaxed, and always bustling," she says. "The menus are simple and handwritten daily, and the wine list is one of the very best in town."