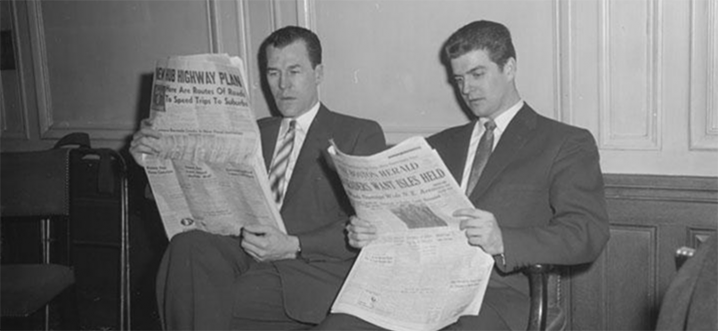 The economic impact of the California wild fires has been overblown reports the Sacramento Bee. "The report said that 99.8 percent of vineyard acres – 138,937 of 139,204 – in the North Coast region were unaffected by the recent fires, and 93 percent of wineries – 950 of 1,025 – did not sustain structural damage and are not facing long-term negative impacts."
USA Today on the Labanese wine industry. "Today, around 40 wineries operate around the country, most founded in the last two decades."
Drinks Retailing News on how to be a wine buyer. "When I took over the wine category, we had a wine which back then sold for all of £2.99 a bottle," he says. "I tasted it – too sweet, lack of fruit, pretty pumped up with too much sugar. So I got on the phone to the supplier and said look, you've got to reduce the sugar, it's horrible, so of course they did what I said, because I was the wine buyer, I knew what I was talking about… Sales dropped 30% overnight."
In Decanter Andrew Jefford on the source of terroir. "But the nuances of flavour (what you could call the personality of the wine) that give rise to the differences between sites, I suspect, are the results of the complex interactions between the vine and the microbes in the soil and on the above-ground parts of the vine."
JancisRobinson.com reports that négociants are multiplying in Burgundy. "But there is an increasing number of newer producers who may not own their own vineyards but make extremely good wine thanks to a network of grower-suppliers. Let's call them modern négociants."