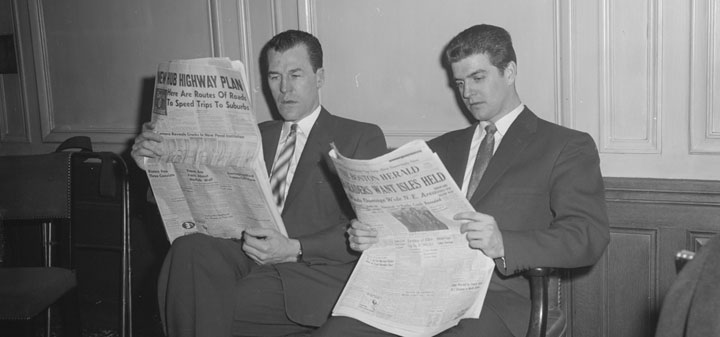 Empire wine continues fight against New York State Liquor Authority reports Winesearcher.
In The Drinks Business one day off drink per week lowers disease risk.
In Palate Press a sparkling wine movement in the Pacific Northwest.
Wines and Vines looks at who is using the name Champagne in their wines. "But numerous U.S. wineries continue to use "Champagne" on their labels, grandfathered in by the TTB."
Jamie Goode asks does 100 point thinking poison the mind? "And I really believe that the concept of a perfect 100 point wine is quite ridiculous."
The Wine Economist on the 30th anniversary of Kevin Zraly's wine course.
The Statesman Journal on how Oregon's wine industry continues to grow. "2011-2014 has seen renewed optimism and investment in the Oregon wine industry, with planted acres increasing 18 percent, the number of wineries increasing by 45 percent and wine sales volume up 39 percent, resulting in vineyard and winery spending of between $63 million and $110 million to increase production capacity."
Cosmopolitan says "Cancel Everything: Wine-infused ice cream now exists."