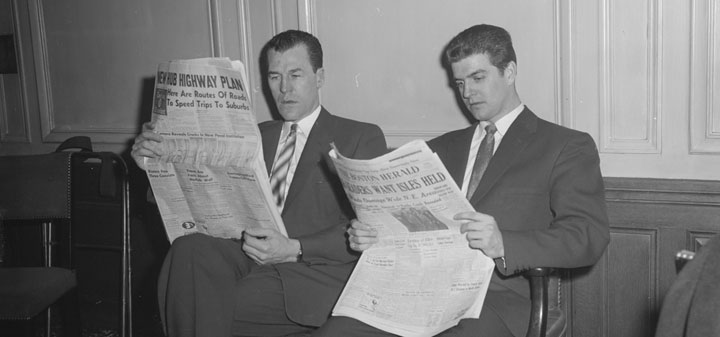 Forbes loves Talia Baiocchi's book on Sherry. "A good wine writer mixes some magic and romance into the science of what they love, and Baiocchi's Sherry is no exception."
Winefolly previews the soon to be released wine movie Somm:Into the Bottle.
A video of Jamie Goode's talk on minerality and terroir.
Wines and Vines reports that the number of North American wineries has increased by 7%.
The Drinks Business on Australia's fight to become a leader in fine wine.
Winesearcher on the increase in direct wine sales.
Decanter on Tokaj wine region getting a 330 Euro investment.
The Wine Enthusiast offers Super Bowl wine and food pairings.
The Wall Street Journal asks who is driving world wine consumption? "In terms of total market value (which nation spends the most on wine), the top three are the U.S., France and the U.K., with Britain forecast to increase its spending over the next three years, nudging France into third place."