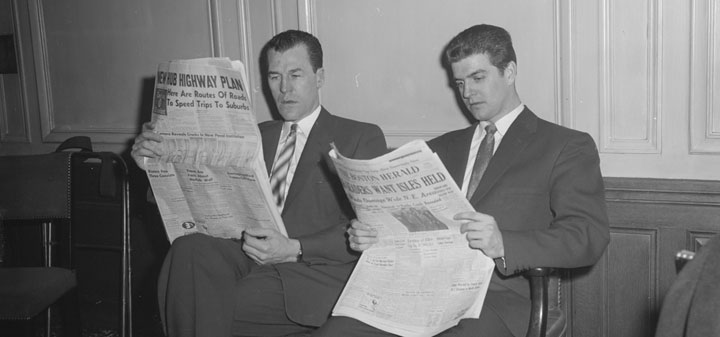 On Wine Spectator Robert Camuto interviews Jacopo Biondi Santi who has taken over the historic family Brunello house after his father's death.
Lower Bordeaux prices depress Christies 2013 results despite an increase in overall sales volume, writes Decanter.
Ready for the Superbowl, how watching with wines from Mike Ditka, Dick Vermeil, Joe Montana? In Winesearcher W. Blake Gray on football stars and their wines. Meg Houston Maker in Serious Eats on how to pair wine with Superbowl snacks.
The BBC on how to buy a vineyard via Wine Business.
The Drinks Business on how a private collector spent 1.2 million pounds on 131 bottles of Château d'Yquem dating back to 1811.
In Palate Press Remy Charest on Clark Smith, the postmoden wine consultant.
Jameson Fink turns his post on his 2013 wine travels into a digital magazine.
Forbes.com on beautiful winery gardens.
Tom Wark on the current and future profit in direct wine shipping.