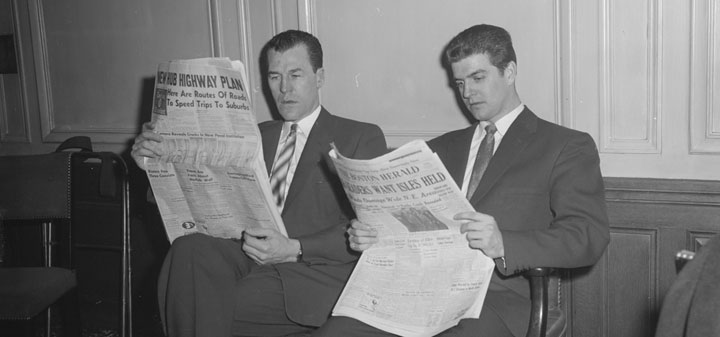 CNN Money reports that Robin Williams' Napa Valley estate with 19 acres of vineyards has been sold for $35 million. "The buyers are French winemakers Alfred and Melanie Tesseron, who own the Chateau Pontet-Canet winery."
The Los Angeles Times on pairing wine with Girl Scout Cookies.
Paste Magazine on Dave Matthews singer and winemaker. "The worst thing I can say about them isn't really a bad thing: they are mainstream. They're people pleasers."
Eric Asimov's New York Times Wine School on Marsannay Burgundy. "The best thing about Marsannay, especially in the hands of good producers like these three, is that the quality far surpasses modest expectations, which makes these wines good values and excellent introductions to the possibilities of Burgundy."
Next at Eric Asimov's New York Times Wine School is Etna Rosso. "By 2012, things had changed entirely. In the encyclopedic "Wine Grapes," written with Julia Harding and José Vouillamoz, Ms. Robinson calls nerello mascalese an "important, noble Sicilian of particular significance around Etna," while nerello cappuccio is now "the lesser, softer of Sicily's nerellos."
The founder of mega retailer Total Wine is running for US Congress reports The Drinks Business.
Jane Anson in Decanter on the wine and music maestro. "One of his experiments showed that playing Carl Orff's Carmina Burana led to a 60% increase in how 'powerful and heavy' red and white wines were thought to be."