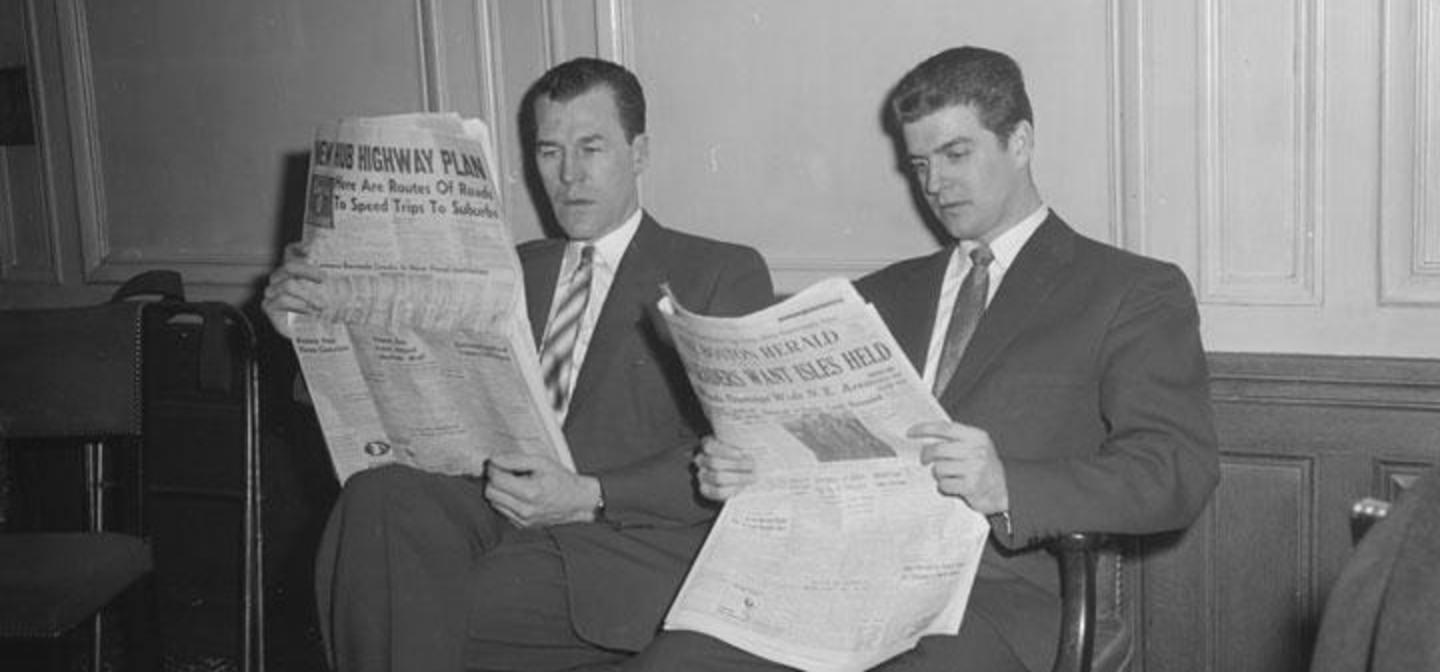 The Wall Street Journal on how wine brands are trying to appeal to women. "We wanted to celebrate the moments that women spend with their girlfriends...because every woman can connect with that emotion," said Paige Guzman, director of wine innovation at Constellation Brands."
Quartz on how younger generations of wine lovers want prettier labels. "Interestingly, wine drinkers claim they don't find "has an animal on it" to be a very desirable advantage for a wine label."
Food and Wine talks to top sommeliers about their favorite value wines.
Conde Nast Traveler invites one to meet the vintners behind Brangelina's Miraval wine brand.
In Decanter Andrew Jefford gets to grips with France's IGP Pays d'Oc, which accounts for more wine than the whole of New Zealand. "A single French IGP accounts for 14 per cent of all French wine."