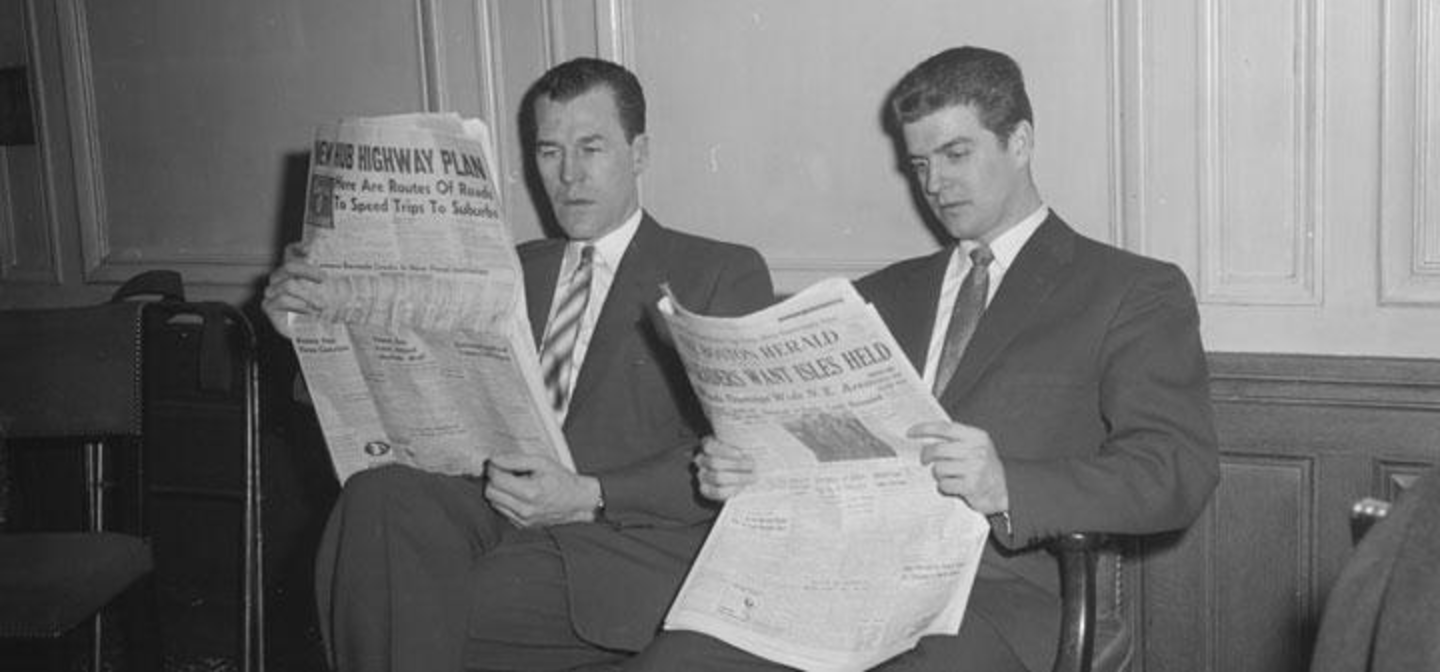 Harpers on how to order like a wine pro. " In fact, the least expensive bottles are often great values and are a point of pride for the sommelier."
Marie Claire talks to 9 women in wine.
The Drinks Business reports that Martin Bouygues, the owner of Château Montrose in Bordeaux, has acquired the Loire property Clos Rougeard according to reports.
Jamie Goode asks is it time to leave the biodynamic calendar behind? "It's a carefully done study, and takes into account many confounders. For example, the authors checked that the tasters weren't aware whether it was a root or fruit day."
Winefolly how color affects perception of taste in wine. "The color red is most commonly associated with sweetness and spice."