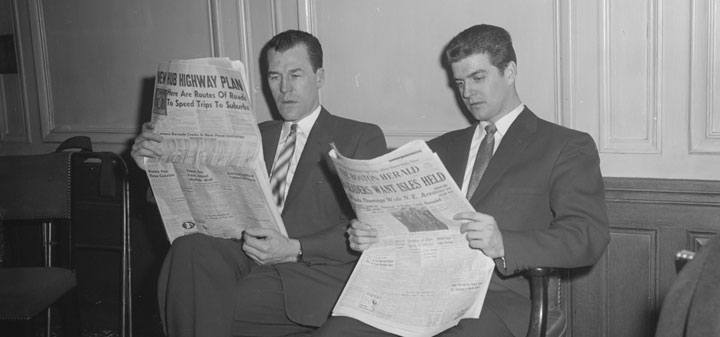 In the New York Times Eric Asimov takes his wine school to focus on Saint Joseph. His next lesson is Langhe Nebbiolo.
Forbes profiles Votto Wines a import company started in 2009 that landed a spot on Forbes' Most Promising Companies list.
Pinocchio Barrique Bottles a way for home winemakers to age wine in a bottle launches on Kickstarter reports The Drinks Business.
Barbera is taking hold in California reports Winesearcher.
The Wine Enthusiast debunks wine myths. "Serious, ageworthy wines are always sealed with cork. Actually, screwcapped wines can age just as well as—some would argue even better than—wines finished with cork."
Lettie Teague in The Wall Street Journal profile Michael and Harmon Skurnik of Michael Skurnik Wines. "Skurnik Wines & Spirits isn't just an incubator of sales talent but a source of some of the greatest wines in the world."
South China Morning Post reports that fake Chinese wine is as common now as Hong Kong's amusing vanity license plates.
CBS asks is drinking wine as healthy as going to the gym.