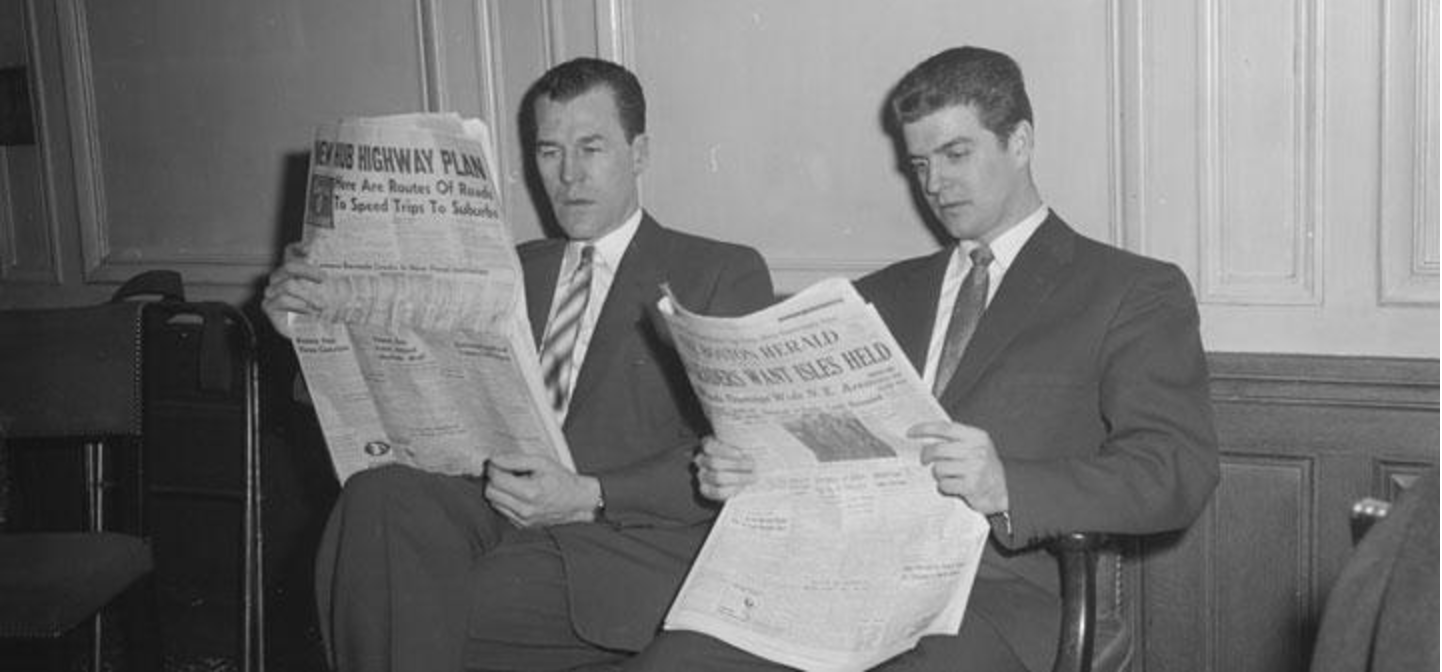 Jancis Robinson on 2015 in the southern Rhone. "Philippe Cambie is one of the region's most respected oenologists and he points out that every vintage ending in a five from 1985 onwards has been a success in the southern Rhône."
The Washington Post on how Walmart got a lock on the world's best rated $7 wine. "Any retailer can ask a distributor for some La Moneda," Carlson told me in a telephone interview from Walmart headquarters in Arkansas. "But the truth is, we've already bought it all." He declined to say exactly how much of the malbec Walmart has acquired."
Andrew Jefford in Decanter explores 2015 cru Beaujolais. "What every wine student learns is that Beaujolais is (along with the nearby northern Rhône) one of the few French regions to boast 'granite soils' — but the study has filled out this vague generalization with ample detail."