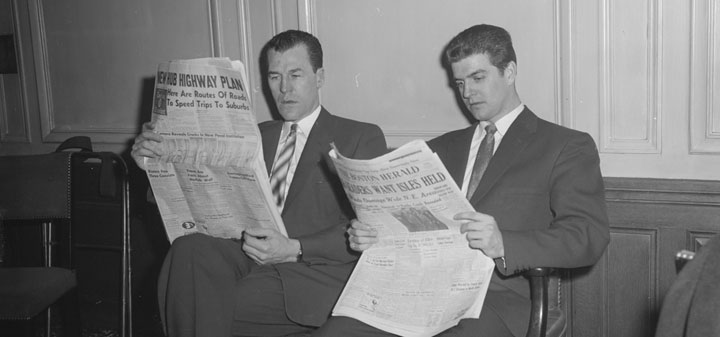 The Drouhin expansion caps a big year in Oregon wine, writes Decanter. Also, on Decanter, Sauternes producers split over whether to make changes to how the region is marketed.
in Vinography, a new robot described as a love child between a farm tractor and a mars rover will help with the management of Mosel's steepest vineyards.
3,000 years ago King Solomon gave his workers bad wine as determined from engravings on an ancient jug, as reported by Winesearcher.
On Forbes and interview with Fabrizio Bindocci of Il Poggione in Montalcino, Italy, talking about why Brunello producers throw away 50% of their grapes (we have a video interview with his son Alessandro).
Wine Spectator makes its predictions for 2014, and it includes the Kardashian and Moscato.
Why Sonoma County winemakers are skirting a law regarding labelling, Tom Wark explores.
The New York Times reports on Organic producers in Burgundy being prosecuted for using pesticides.
Cork versus screw cap, don't judge a wine by how it is sealed, NPR reports.
ABC Rural in Australia, reports on a sense of desperation amongst grape growers as three of Australia's top wine producers will slash the prices they will pay growers up to 50%.