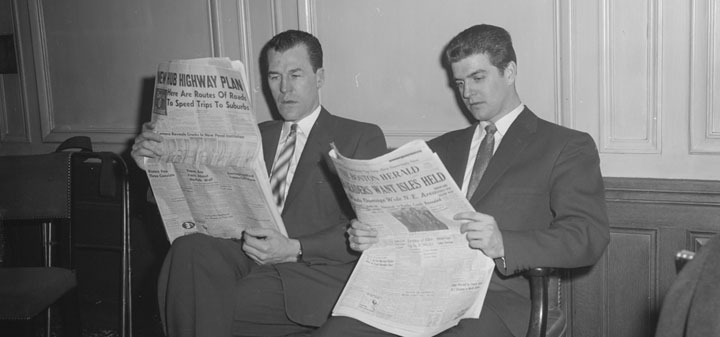 Experts believe that the French Laundry thieves had a buyer in place reports Decanter.
Winesearcher looks at US wine trends in 2015.
The Drinks Business on the top Food and Drink trends of 2015.
Chinese entreprenuer buys Bordeaux Chateau reports Bloomberg.
Alice Feiring felt ill when reading, "Watch out world, France is taking it's varietals back."
The Euro is at a nine year low against the Dollar, Dr. Vino on why this won't impact wine prices.
Forbes on ten ways to love wine in 2015.
The New York Post argues that white wine is actually red.
The Telegraph on why wine ice cream may be the best thing ever invented via Punch.