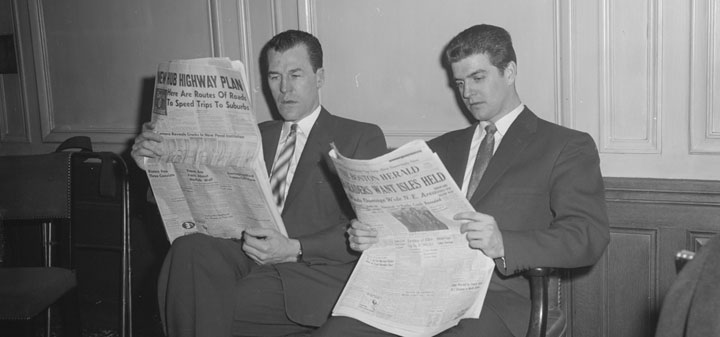 TMZ reports on the wine choices of Johnny Manziel. "Looks like he opted for a vintage from the Klinker Brick Winery, specializing in Zinfandels and Syrahs. Again ... smells like Netflix and chill."
Forbes on Napa's traffic problems. "Traffic in Napa is an infrastructure problem with limited resolution in sight. Worse, the traffic overflows into a companion problem: housing."
The Wine Enthusiast aggregates stories on 2016 wine trends.
Business Insider profiles Naked Wines. "Naked Wines operates a crowdfunded business involving around 300,000 subscribers who provide funding for more than 100 independent winemakers in over 14 countries."
Fox News on what to do with bad, old leftover wine. "Luckily, with a little added sharpness from mustard, you can use riesling to braise a rabbit or chicken."
Decanter asks should 2016 mark the death of the Champagne flute? "Maximilian Riedel, CEO of esteemed glass maker Riedel Crystal, previously told Decanter.com that his goal was to make Champagne flutes 'obsolete'."
The Drinks Business reports on a New York restaurant that has a $100 Cristal infused donut on its menu. "Its latest creation, the Golden Cristal Ube Doughnut, is covered with icing made with Cristal Champagne and filled with an ube mousse and Champagne jelly, with its outside flecked with 24-karat gold."
W. Blake Gray thinks America needs correct alcohol levels on wine labels. "A wine labeled with 15% alcohol may have anywhere between 14 and 16% alcohol. Again, this is not legal in most of the world."