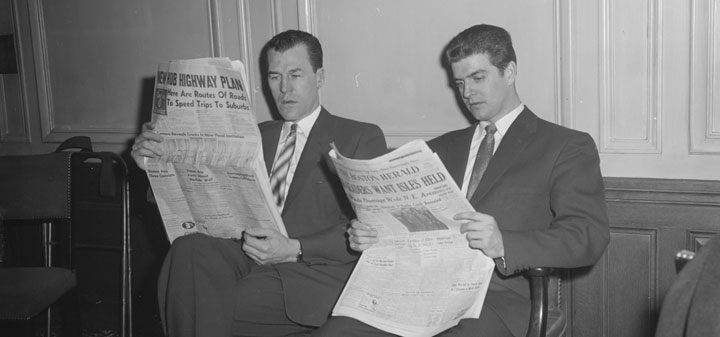 Cabernet and Merlot are the two most widely planted grape varieties according to a study by the university of Adelaide, reports Winesearcher. The Wineanorak provides a link to the free ebook produced by Kym Anderson of the University of Adelaide.
Eric Asimov in the New York Times picks twenty wines for under twenty dollars from unusual places. His resolution for 2014, drink adventurously.
How the next generation of winemarkers are taking a distinct path from their parents writes Nellie Bowles in the SF Chronicle.
Winefolly provides a guide to Oregon Pinot Noir.
Forbes puts out a 30 under 30 list for food and drink. On the wine side, Jesse Katz of Lancaster and Roth Winery, Carlton McCoy wine director at Little Nell Hotel, Thomas Pastuszak wine director at NoMad, Eric Railsback co-founder Les Marchands Wine Bar, Christina Turley, director of marketing Turley Cellars all make the list.
The Wineeconomist asks does crime pay in wine and breaks down a wine heist in Seattle.
Robert Parker and his cool beard posts a Youtube video about a new world tour starting in Beijing.
On I'll Drink to That podcast Levi Dalton interviews Steve Edmunds of Edmonds St John winery
In Wine and Spirits Joshua Greene looks at the 2011 vintage in the Douro, Portugal.