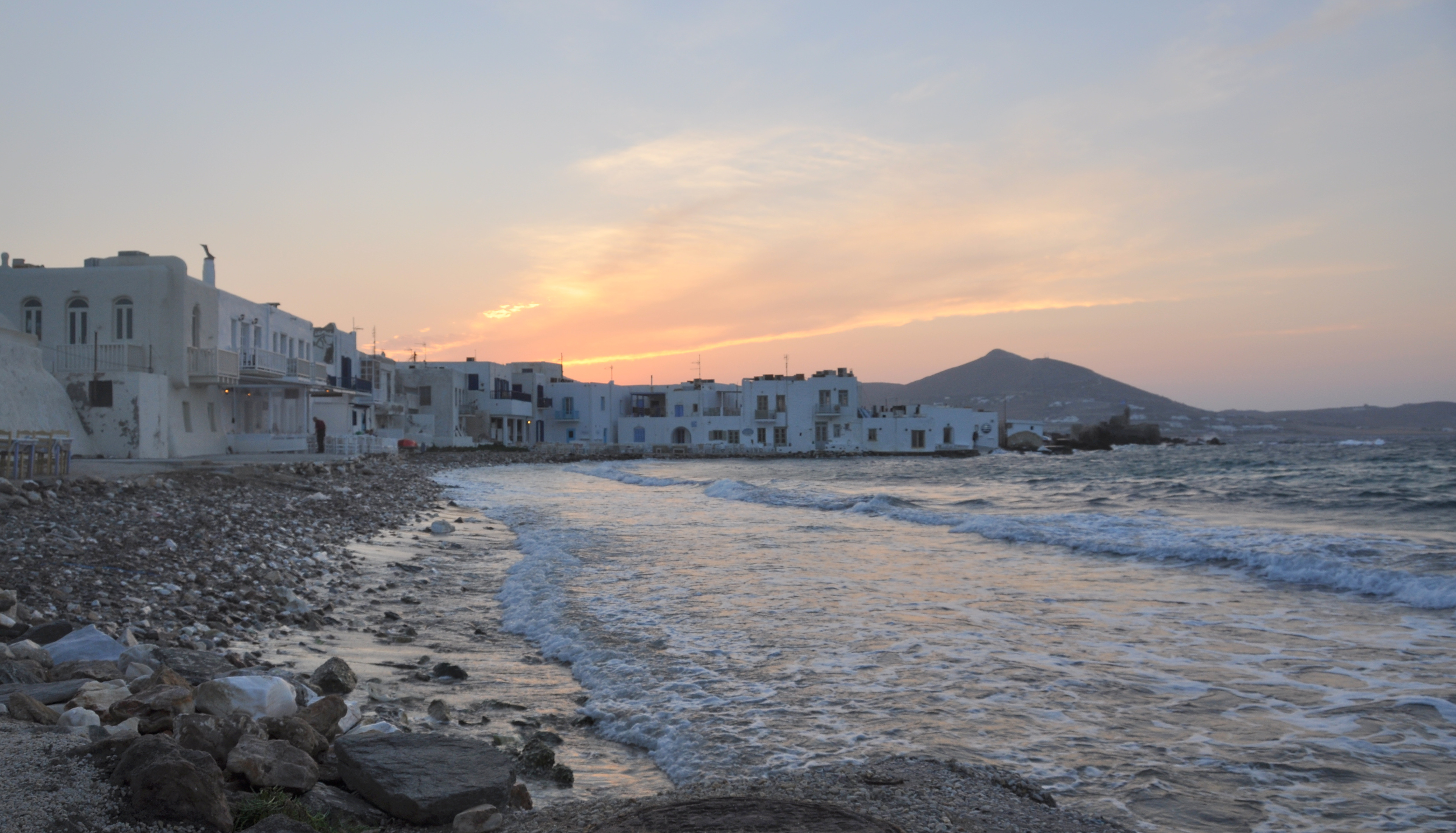 The wine in my glass was alive. Colored a translucent garnet, with its perfume of dried herbs, cherries and truffle, it bore all the hallmarks of a fancy Nebbiolo from Piedmont, Italy— an intricate Barolo, or, given the unusual delicacy behind its powerful frame, perhaps a more feminine Barbaresco.
Only it wasn't either of these things. In fact, it wasn't even Italian. Of all unlikely origins, this mysteriously striking red hailed from Greece. It was my first Xinomavro from the region of Naoussa. These once-obscure reds, grown in the semi-mountainous foothills of Macedonia, are emerging as some of the most exciting discoveries coming out of Greece.
That I immediately thought of Barbaresco wasn't a happy accident. According to Ted Diamantis, who imports a wide range of wines from Naoussa through his company, Diamond Importers, this sudden spike in Xinomavro's popularity is due, in large part, to the grape's striking similarities to the legendary (and legendarily expensive) Nebbiolo-based wines from Piedmont.
"In Naoussa, we get a very similar profile to Barolo and Barbaresco," he explains. "Stylistically, they're darn close: it's that balance between high acidity and firm tannins, plus many of the same rose petal and tar aspects."
In this way, at its best, Xinomavro is capable of exhibiting much of the same complexity and ageability as those more famous reds from across the Adriatic. But Diamantis is quick to point out that, while the Nebbiolo comparison is useful as an initial way to frame the wines in one's mind, Xinomavro ultimately stands on its own. An ancient indigenous variety, it has been cultivated in Naoussa for over 1500 years, long before anyone ever heard of Barolo.
"Could it fool a Barbaresco drinker?" he asks. "It could. Do we need to fool them? Probably not."
Rather than fool yourself, I suggest letting the wines speak for themselves. Whether their accent rings more Italian or Greek, they definitely have something to say.
Zachary Sussman is a Brooklyn-based wine writer. While not typing or sipping, he manages the Graduate Creative Writing Program at New York University.