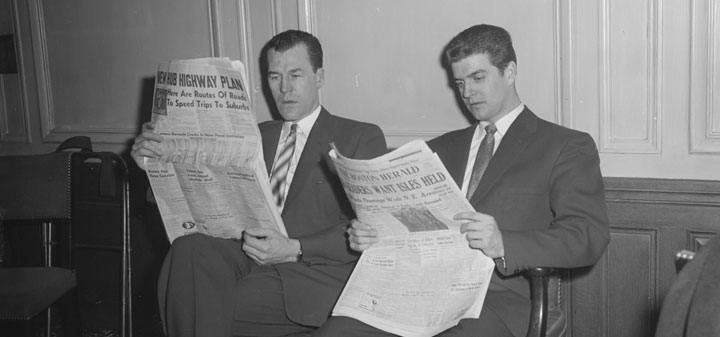 Eric Asimov in the New York Times on how Oregon Pinot Noir is delivering an element of surprise. "On the palate they tended toward lean rather than fleshy, with delicate fruit and angular, earthy flavors, often with notes of iron ore. Tannins showed their grip but not overpoweringly, and acidity was plentiful."
Eater asks what are good low alcohol wines? "Cooler climate wines are a great option for lower alcohol. The short explanation is that grapes develop sugars as they ripen and sugar is converted into tasty booze. The more sugar, the more booze."
The Wine Enthusiast picks the top travel destinations for 2016.
The Hosemaster posts on a strange experience. "That last post is about Mr. Tebeau's struggles with depression. It completely disarmed me. It speaks of his experiences with ECT, electro convulsive therapy. It's candid, and it is filled with a desperation in its voice that is distilled down to something powerful and pure, Depression Grappa. I swear I felt my heart pounding."
The New York Times compares the benefits of red wine to grape juice. "Grape juice is also high in sugar, and people tend to drink a lot of it, which could be unhealthy, said Sara Baer-Sinnott, president of Oldways, a nutrition organization that advocates eating the Mediterranean diet."
Drinking more than one glass of wine a day increases cancer risk according to the Independent. "Instead, the committee says that people who do not drink are significantly at less risk of cancer than those who do, and even those who give up drinking may take years before they reach the low risk level of cancer in teetotallers."
I'll Drink to That talks to winemaker John Kongsgaard.
Tim Atkin on the merits of terroir in Harpers.co.uk.