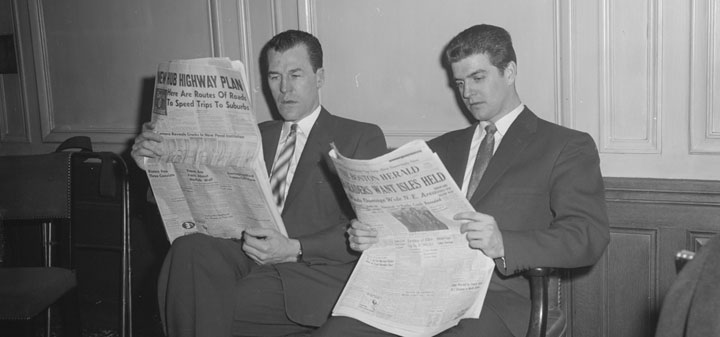 Eric Asimov in the New York Times tackles Nero d'Avola.
Zachary Sussman writing in Punch on the shifting image of Champagne. "Although the situation in Champagne encompasses a far more complex spectrum, it isn't difficult to imagine how the grower movement's success has benefitted from a certain "David and Goliath" dichotomy, pitting the agrarian values of the family farmers—with their claim to authenticity—against those of the large commercial firms, whose identities have traditionally revolved around maintaining a consistent "house style" for consumers to expect from year to year."
Forbes on how to buy the right wine.
Winefolly on the science of wine aromas.
The Drinks Business reports on California wine being added to the Downton Abbey range.
The Wine Enthusiast offers tips for traveling with wine.
Australian winemakers are slapping sunblock on their grapes reports CNN Money.
Dave McIntyre in the Washington Post raises a glass to mark the passing of three wine visionaries.
The Napa Valley Register on 2015 wine trends.