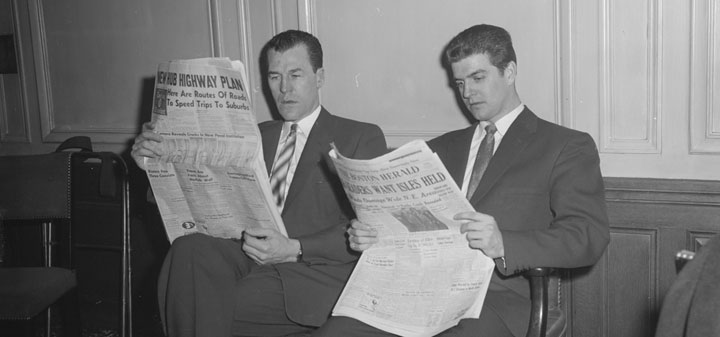 Lots of weather news. The polar vortex causing harm to vines in the Fingerlakes, writes W. Blake Gray in Winesearcher. Northeast Ohio wineries also facing similar issues, writes News-Herald. On the weather front, California has a different problem with low rainfall causing problem for grape crops writes Harpers.co.uk. The Miami Herald on how economic and weather changes are reshaping the world wine map.
In older weather related news, collectors are hopeful of getting millions dollars of wine after the New York storage center destroyed by Hurricane Sandy is ordered to liquidate, reports Decanter.
Interview with former Time Warner CEO, Dick Parsons about his turn as owner of Il Palazzone in Montalcino, by Brunello Bob.
Israeli novice winemakers are combining technology and out-of-box thinking to produce a new concept in Israeli wine, writes The Times of Israel.
Winefolly compares Washington and Oregon wines in an easy infographic.
Tom Wark discusses the complicated process of naming a wine.
Wines and Vines on the growing impact of the emerging wine industry in Colorado.
The Winecurmudgeon on the marketing lies of the Downtown Abbey Claret.