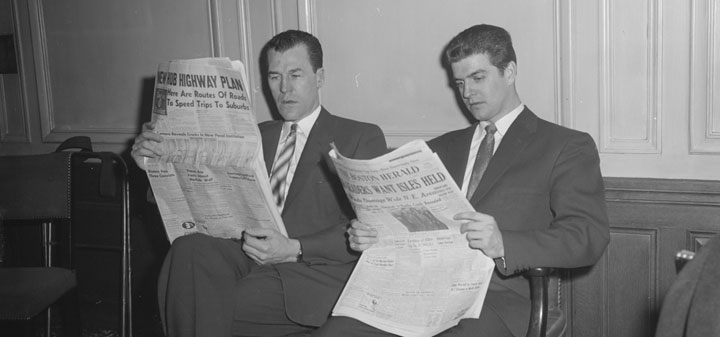 In Forbes, Austrian wine has increased prices and demand. "In 2014, Austria exported 50 million liters of wine, with a new record high value of 146 million Euros. In 2003, by comparison, Austria exported 83 million liters of wine, but its net value was less than half, at 69 million Euros."
Ray Isle in Yahoo asks what wine goes best with burgers. "So there it is: inarguable, statistical proof—er, sort of—that U.S. wines go better with burgers than European ones."
Winesearcher talks to Miguel Torres Maczassek, the general manager of Spain's most famous wine brand. "China has changed during the last two years and it seems that it will no longer be the country of two-digit growth every year. We expect that it will perform more and more like other developed markets, where margins are lower and where there is more offer than demand."
In Wines and Vines wine eCommerce remains a niche. "Almost all, or 96%, of consumer packaged good sales occur in stores, and just 5% of consumers intend to buy wine online in the next six months, according to Laurie Rains, a vice president in Nielsen's Retail Consulting and Analytics Group."
In Harpers.co.uk Amazon Prime to offer 1 hour free wine delivery in London.
Contact Music on Nicki Minaj's rider request which includes 4 small bottles of Sutter Home Chardonnay.