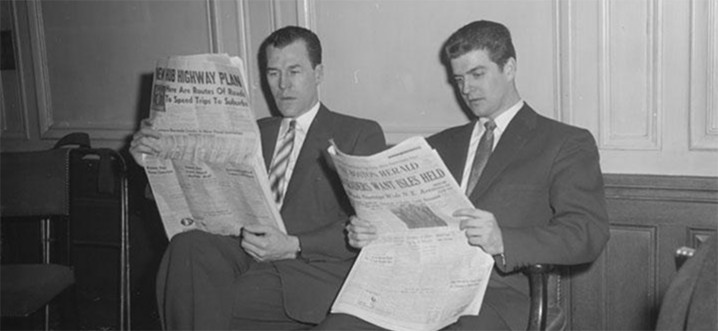 The Independent asks should you put ice cubes in wine? "Wine etiquette is full of stuck up, toffee nosed twaddle and in my view starts from the wrong perspective, i.e. with big swiping generalisations and no consideration to what people like," argues David Moore, the owner of Michelin-starred restaurant Pied-a-Terre in central London tells The Independent."
Bustle asks if wine can make you live longer? "Bearse isn't alone in touting wine as the key to a long and happy life. Glenville, N.Y., resident Ann Froelich Riccio, also said that wine has played a part in her reaching her 100th birthday."
Andrew Jefford in Decanter finds value in the Langhe. "The Nebbiolo delle Langhe is pure declassified Barbaresco (from younger vines), and in good years the winery makes a range of nine single-vineyard wines which are given additional ageing, and qualify as Reserva-level wines. The results are superb; unquestionably better than the wines of the DOC's weaker private cellars as well as many unambitious négociant efforts."
The BBC on a billionaire trying to make the world's best pinot noir. "The silicon chips that Cypress makes are found in millions of mobile phones and many other devices. Chips are also found on the bottles produced at the winery, which is called Clos de la Tech."
Punch on how to buy glassware. "Nowadays, there's a glass specific to just about every beverage out there: Riedel has a wine stem that's meant for both zinfandel and riesling; Spiegelau makes a glass intended just for American wheat beer; and Cocktail Kingdom sells mini coupes designed purely for tasting."
Jancis Robinson on the whites of Pessac-Léognan. "But what Pessac-Léognan Sauvignon Blanc does not taste like is New Zealand Sauvignon Blanc. It has more grunt and usually less sweetness, and tends to be denser, more food friendly and sometimes oakier than the Sauvignons of the Loire such as Sancerre and Pouilly Fumé."