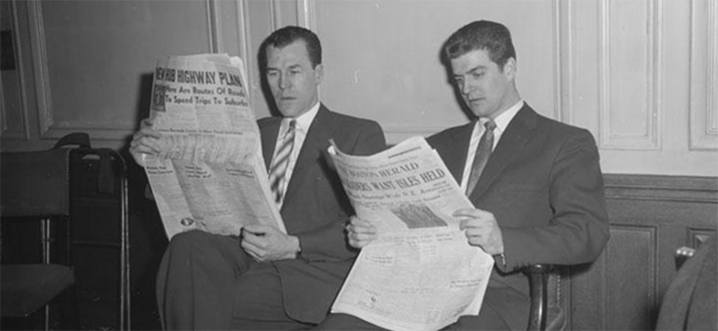 CNN on a prohibition era wine cellar found. "Museum workers in New Jersey broke through a Prohibition-era wall and a locked wooden cage to discover over 50 bottles and 42 demijohns of rare Madeira wine dating back as early as 1769."
NPR on pairing weed and wine. "What we've found so far is that sativas go well with whites, indicas go well with reds," says Sam Edwards, president of the Sonoma Cannabis Company."
The Vatican issues guidelines for Holy Eucharist wine report the National Catholic Register. "As for wine, it states that it "must be natural, from the fruit of the vine, pure and without corrupting, without mixing of foreign substances," and insists that no other drinks "of any kind be admitted for any reason, as they do not constitute valid matter."
The Drinks Business on a wine range for dogs. "Created by American company Apollo Peak, the range includes a 'Chardognay', 'Malbark' and 'Zinfantail', along with a 'Champagne' made with chicken and apple, and a 'Doggy Mary' cocktail made with natural bacon flavour."
Punch goes inside the wine cellar at the Morris. "Not only is he picky about when to list certain bottles in his collection (the vast majority of his current release white Burgundy, for example, is still put away), he's also personally importing a number of wines that he considers essential to the program."