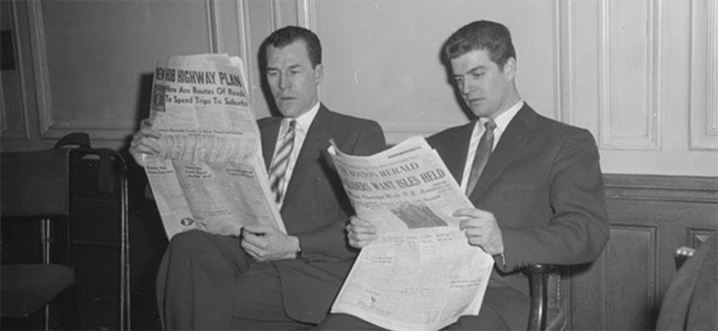 Bloomberg asks can Rupert Murdoch make a profit on his tiny Bel Air winery. "Murdoch now offers a Moraga Bordeaux-style red for $175 and a sauvignon blanc for $110, and the wines are poured at California hot spots such as Nobu Malibu and Wolfgang's Steakhouse. When Murdoch is in L.A., he and his wife, Jerry Hall, reside in a 7,500-square-foot house at the vineyard, surrounded by olive trees and chickens."
USA Today offers up wine basics. "Always use the stem so you don't warm the wine with your hot bod."
The Wine Enthusiast on less travelled wine regions.
In Decanter Steven Spurrier on his top ten Bordeaux wines of all time. "Served from magnums for the opening of the Lord Foster-designed new chais at Château Margaux in 2015, this is the greatest claret I have drunk in recent years."

Zachary Sussman in Punch on 90's counterculture wine magazine Wine X. " Celebrities like Tori Amos, Moby and even Dr. Ruth graced its covers, and Jason Priestly was an early investor. ("I like big, fat, aggressive, thick, chewy wine," the Beverly Hills 90210 heartthrob muses in his exclusive Wine X interview.)"