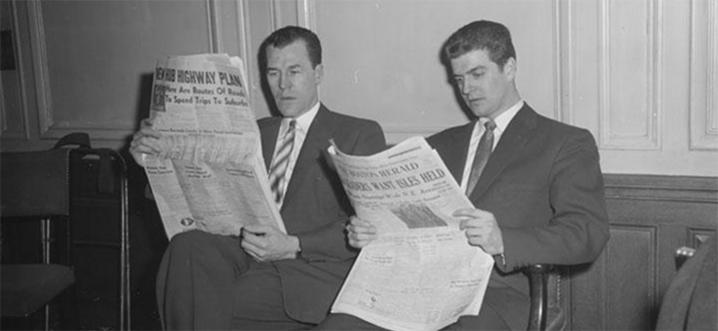 The San Francsisco Chronicle on everything you need to know about Mendocino. "Many tasting rooms were staffed by their owners, who were also the winemakers."
Food and Wine on how to celebrate Bastille day.
Decanter reports "The former head of UNESCO has called on the wine industry to support proposals to create a new index that can measure climate change risk in World Heritage sites, from the slopes of Douro Valley to the vineyards of Burgundy."
The Drinks Businessreports that South African wineries have been granted baboon hunting licenses. "South African government-run conservation organisation CapeNature has confirmed that it has issued Constantia Valley wineries with hunting permits to kill up to two baboons a day as a last resort, after non-lethal methods of controlling the primates have proved unsuccessful."