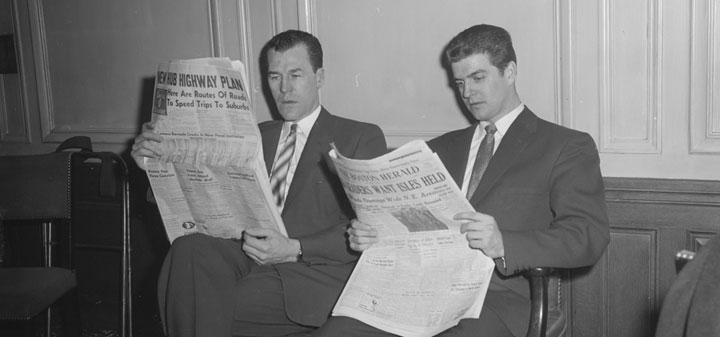 The Telegraph on Scotland's first wine. "Critics said it was an "undrinkable" sherry-like concoction with "nutty notes" that would might complement a "very strong cheese".
USA Today visits Oregon wine country. "Oregon has been called new American home of Pinot Noir. The region is celebrating the 50th anniversary of the first planting of Pinot Noir grapes this year."
Tim Gaiser publishes "In Pursuit of Sanity." "Although Parr is careful not to criticize Parker directly in Schoenfeld's piece it's clear that the IPOB philosophy is diametrically opposed to Parker's track record of awarding high scores to big blockbuster wines."
The Drinks Business names the top 10 wine museums of the world.
Palate Press asks is wine becoming sweeter.
Wines and Vines looks at the New York State wine industry.
Jancis Robinson interviews Jon Bonné.