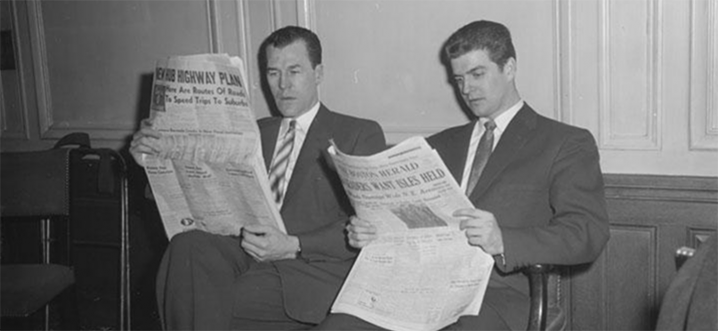 The New York Times on the lively and refreshing wines of Montepulciano d'Abruzzo. "Our second favorite was the structured, spicy 2015 Modo Antico from Annona, a recent project from the New York sommelier and restaurateur Joe Campanale, who is making wines in both Abruzzo and Campania."
The Telegraph on bag in a box wines. "The wine keeps longer once opened. Over two or three weeks' holiday, it will still taste fresh, as the bag just collapses inside as you empty it, preventing air getting in. Wasps and flies don't stand a chance, either."
The Chicago Tribune on wines to drink with grilled seafood.
The Drinks Business on the top ten drinks gadgets.
Decanter reports on archaeological finds at "King Arthur's castle" which show evidence of oysters and wine. "Kings and residents of Tintagel Castle in Cornwall imported wines and feasted on a diet of oysters, cod and roast pork, show new findings at the site."