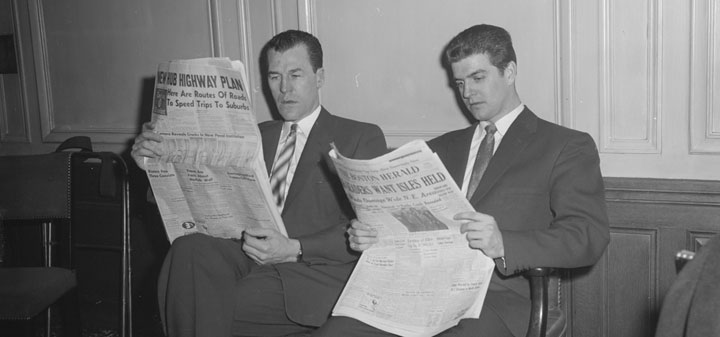 US Weekly reports that the Kardashians have gone on a wine safari. ""Say cheese!!!!" Khloe, 31, captioned an Instagram with Scott Disick's ex-girlfriend, 36, and Stanley the Giraffe on Friday."
In the New York Times travel section, wine tours in Oregon.
CNET on a shatterproof outdoor wine glass.
Forbes talks to Hardy Wallace of Dirty and Rowdy. "The work of wine is dirty work. It's hard work. You're always sticky, you're always wet, you're always cold. The glamour part has nothing to do with it."
Yahoo debates weed versus wine. "Without the calories and alcoholic content, could getting a little baked become the new wine unwind?"
The Sacramento Bee on tips for home winemakers.
The Houston Chronicle talks wine with Eric Asimov.
In Wines and Vines California vineyard values continue to rise. "They doubled for Sonoma Pinot Noir and grew 50% for Napa Cabernet."