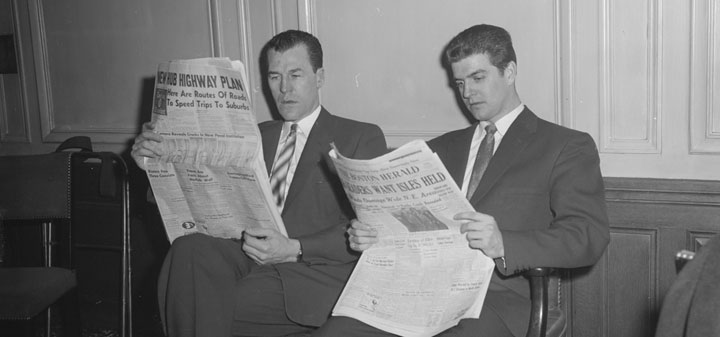 Fox Sports thinks Dewayne Wade might be going into the wine business.
i09.com on how pot growing burdens California water supplies more than wine.
Poughkeepsie Journal on a bill that will protect NY State liquor retailers. "If approved by Cuomo, the legislation — which lawmakers passed last month — would prevent theNew York State Liquor Authority from penalizing a New York-based retailer for any "perceived violations" of other states' liquor laws."
Forbes asks is the wine business like the music business?
W. Blake Gray explains the New York wine market. "In San Francisco many wine lists have a lot of wines between $40 and $75 and not much else. This wouldn't make much sense in New York."
Gallo and Barefoot dominate Off-Premise sales reports Wines and Vines. "E. & J. Gallo Winery and Constellation Brands own half of the wine brands on the list of top 20 labels sold off-premise. The same two companies also account for almost half of the nearly $4 billion in sales by the top 20 brands."
The Drinks Business reports that Aston Martin teams up with Dom Perignon. "Taking luxury to another level, Aston Martin Milano has partnered with Dom Pérignon to offer buyers of its Milano Rapide S sports car the optional extra of having a bespoke Champagne cellar installed into the boot."
Decanter goes behind the scenes of Burgundy's application to become a UNESCO world heritage site. "The Burgundy team knew that their dossier was both complicated and intricate, as it was seeking recognition not just for mosaic of vineyard plots known as 'climats' but also the historic centre of Dijon that embodies, as UNESCO recognised in its decision, 'the political regulatory impetus that gave birth to the climat system'."