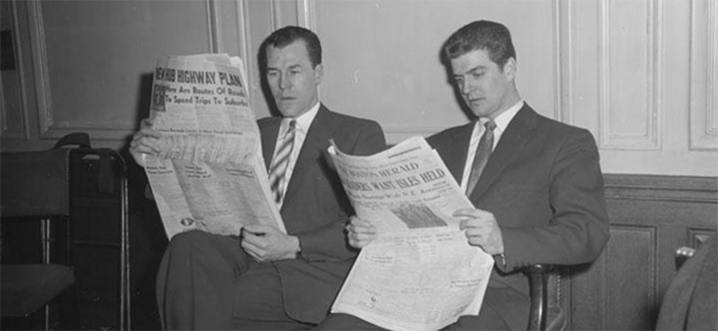 Jancis Robinson writes, "The New Zealand Cellar wine bar and wine shop is no cellar. It is very much above ground, in Pop Brixton, a colourful site almost under the local railway line."
The Washington Post reports on cheap Spanish rosé is being passed off as French. "France's consumer fraud authority confirmed July 9 that over the past two years, unscrupulous wine merchants have passed off as many as 70,000 hectoliters — the equivalent of 10 million bottles — of cheap Spanish wine as more-expensive French rosé."
The Guardian on why concrete vessels are back in vogue. "By the 1980s, concrete was itself starting to look dated. Stainless steel vats, with whizzy temperature controls, available in all manner of sizes, were the kit to have, making a style of lively, fruit-driven wine that proved hugely popular."
Decanter Andrew Jefford meets the Burgundy and Châteauneuf specialist Mounir Saouma. "When I arrived in Burgundy, I tried to guess how people made wine in the past. I have no knowledge; I have no pretension. I'm patient. I like to observe." In particular, he noted the super-cleanness of modern juices, pneumatically pressed followed by settling and racking; he noticed the great attention paid to reductive handling … and he noticed the premox problems the region had with white wines."
Inc evaluates Walmart's $11 wine. "This Red Blend had a remarkable depth of texture. It was like meeting a crass Wall Street banker and hearing him talk intelligently about global warming. Or at least the collected works of Britney Spears."
The Drinks Business reports that Head of the world's largest cork producer, Antonio Amorim, says that his company will have achieved the total eradication of TCA across the billions of corks it produces by 2020.